Systems
FL 200 and FL 260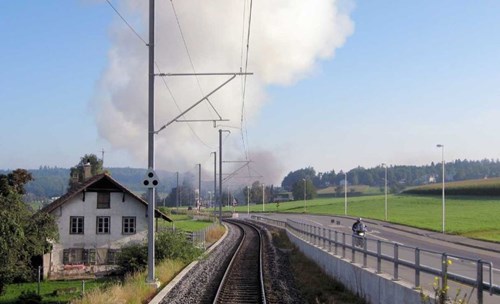 FL 200/FL 260 is a versatile Overhead Contact Line System. For speeds up to 200 kmph no stitch wires are required. All its components are made exclusively of corrosion-resistant materials. The cantilevers are made of stainless-steel or Aluminium tubes. All components are listed in our catalogue and the arrangement of assemblies is described in our assembly manual. Allocation design is assisted by our 3D-CAD tool ELFF.
More than 200 km of FL 200 have been constructed or planned for eight Swiss railway companies to date.
The Federal German Railways Office in Bonn has approved the overhead contact line systems FL 200/FL 260 for use on the net of the DB AG and Network Rail is installing FL200-GEFF on its Great Eastern Line.
The Railway Cert (EBC) granted us the certificate for interoperability in 2004.
Series 1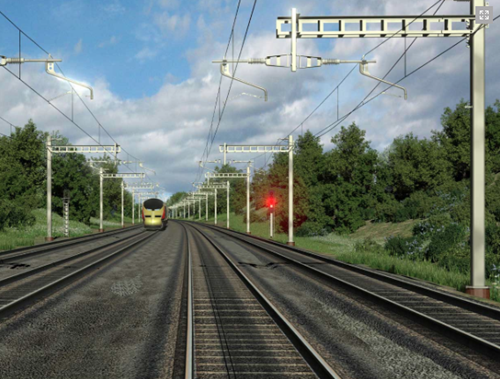 Series 1 is the new overhead line equipment range for routes above 110mph to be electrified. It is being implemented on the Great Western Route.
EisenbahnCert certified Series 1's compliance with TSI Energy for Conventional Rail and for High Speed.
Series 1 has been designed in conjunction with Network Rail's High Output Plant System HOPS in order to minimise installation times and track possessions.
Its main features are:
Single insulator cantilevers "SIC" with a reduced number of components; simply to be hooked on to the pre-installed attachment on the mast
Two Track Cantilever booms for Adjacent Line Open working and quick lift and land installation.
Mono-Anchor-Booms for easy wiring.
Single Span overlaps for efficient use of tension length.
Conductor Rail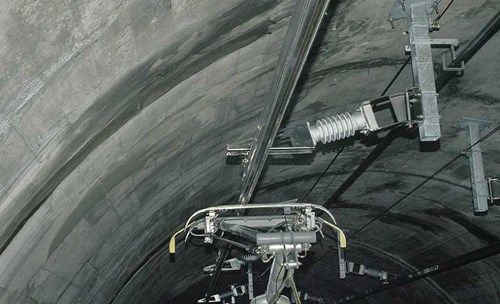 Rigid Overhead Conductor Rail System (ROCS) for narrow tunnels, high reliability and for special applications. Practical Experience since 1984, now for up to 250km/h
Fault-free experience has been acquired since 1984. Over one hundred thirty tunnels, one hundred twenty depots, a dozen bridges and numerous special applications have been realized throughout the world, and on some stretches trains travel at speeds of up to 250 km/h. During test runs the speed of 302 km/h was reached.
Light rail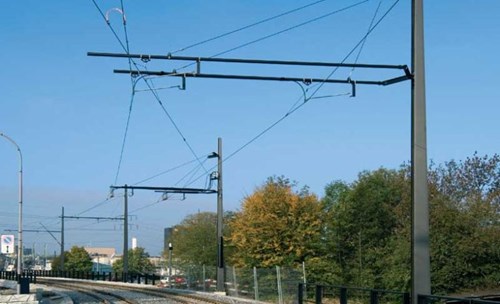 Light Rail is the answer to track-bound public transport in urban areas. Public authorities, adjoining residents and users of Light Rail systems set store by the integration of fixed systems within existing urban or local surroundings. Slim tubular cantilevers and cables in synthetic material are easy on the eyes and can be matched in colour to their environment.
Fixed Catenary OLE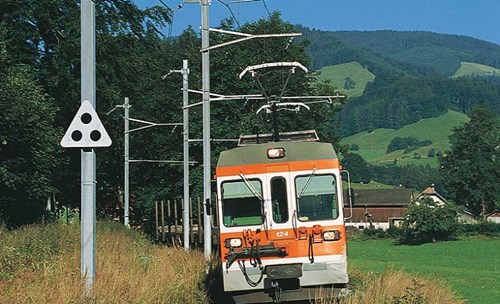 The OLE system has to adapt to the sinuous lines in the mountains. Fixed Catenary OLE - vertical or inclined
Right from the pioneering stage of railway construction, Switzerland's topographical conditions have determined the lay of the line. Even to this day, narrow radii decide the speed at which a line may be travelled and maximums of 80 to 100 kmph are the rule in some cases. For reasons of economy, semi-tensioned contact line systems were chosen when electrifying these lines and have stood the test of time to the present day.
Dual-pole OLE systems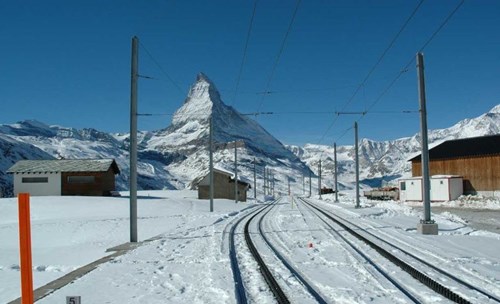 Dual-pole overhead contact lines for 3-phase railways or trolleybusses are also in our range of products
Railway Control Systems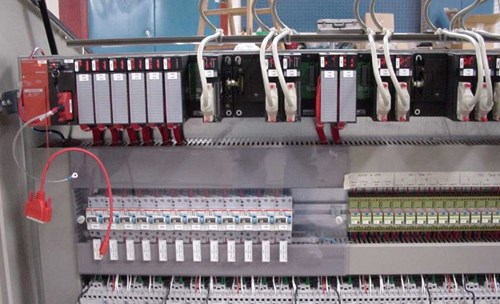 Railway control systems for depots to control and supervise the switching and earthing process of the overhead contact lines in a safe manner.
The control system is composed of a Main Control Cabinet and components for controlling, signalling and supervising isolators and locks on earth rods, ladders, platforms etc.
Rapid Charge Station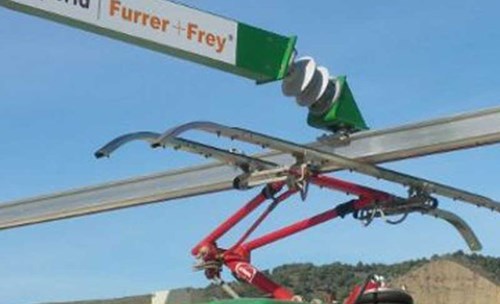 Fast charged electric and hybrid buses require a charging station to transfer large amounts of power from the electric grid to the bus. For this purpose Opbrid Bůsbaar has chosen a well proven Furrer+Frey moveable conductor rail system.
Design
Engineering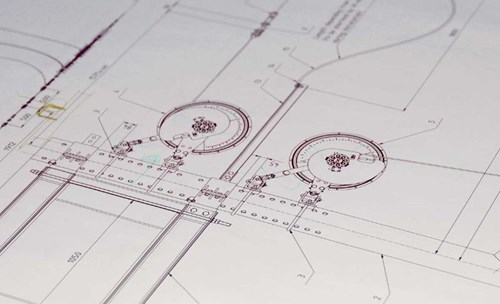 Overhead Contact Line Design - Our engineering team are highly trained technicians who work extensively with computer software planning aids, such as AutoCAD, falp 2.0 (©Furrer+Frey, contact line configuration sooftware) and the 3D planning tool ELFF (©ELBAS/Furrer+Frey). Since 1999 we have SBB's mandate to maintain their design tool FACDA. Moreover, we are using other common tools such as Inventor or Microstation.
Electro-Team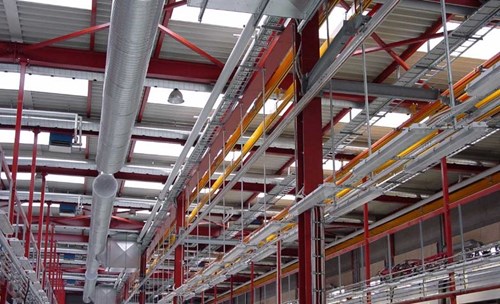 Railway control systems for depots to control and supervise the switching and earthing process of the overhead contact lines in a safe manner.
Design Tools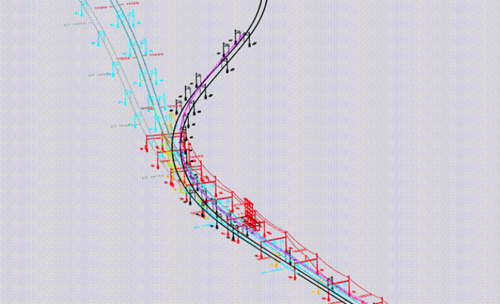 Project Design Software for Overhead Contact Line Systems
Features
ELFF modules help users to design, build new, upgrade and maintain projects whilst saving time and keeping costs down.
ELFF provides definitive information on technical feasibility and construction costs in the shortest possible time.
ELFF makes it possible to design overhead contact line systems of whatever type on the basis of a 3D model, showing the tracks, the surrounding area and the overhead contact line.
ELFF is a project design tool based on AutoCAD.
Build
Contract Management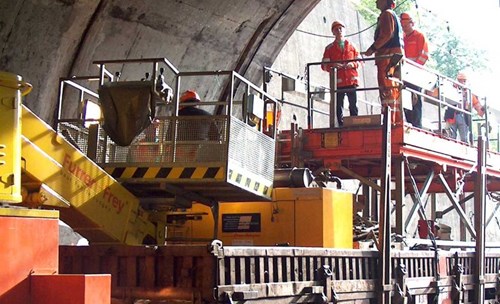 Experienced contract managers guarantee for safety on site, on-time delivery and cost-effectiveness.
Assembly and Installation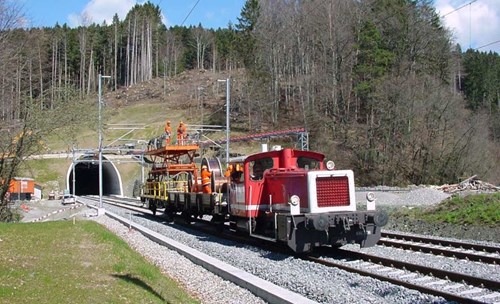 Furrer+Frey provide professional expertise in maintenance work, fault repairs, refurbishment, the construction of new systems, trained fitters, the hire of tractive power or plant.
On-call Service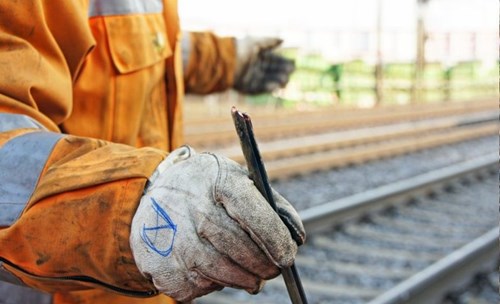 Furrer+Frey's on-call service is available in Switzerland in case of overhead contact line failures. In general, personnel can be expected to be on site within 4 to 6 hours.
Machinery and Tools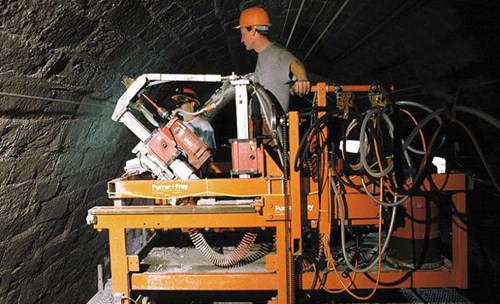 Our factory facilities hold a great many vehicles and specialised contact line construction equipment for our customers' and our assembly teams' disposal. We have a stand-by squad for emergencies and practice preventive maintenance to ensure continuous operation of all machinery.
The vehicles are fitted with particle filters