Plug Power's stationary market customers are a diverse set of industry leaders seeking solutions to the kinds of power challenges the world throws at them every day.
Urban, suburban, rural and remote locations
Temperature ranges from -40oF (-40oC) to 122oF (50oC)
Climates including desert (semi-arid and arid), tropical, marine, mountain
Weather events including hurricanes, winter storms, electrical storms and wind events
Power requirements from 50W to 20kW
These customers have in common the desire to serve their customers to the best of their ability. We have that goal as well, and strive to provide fuel cell products that help do the job better. Plug Power stationary customers have installed nearly 6MW of highly reliable, clean, cost-effective ReliOn fuel cells in 46 U.S. States and 34 countries on 5 continents. We invite you to become a Plug Power customer.
Railroad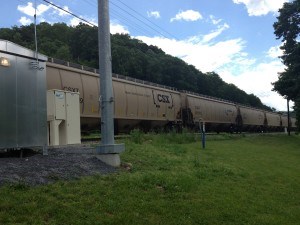 There are more than 212,000 miles of railroad track in the U.S. that are used to transport both goods and people. Alongside the track is a variety of equipment used to ensure public safety and continued railway operations.
Plug Power is currently working with a number of railroad customers to increase the reliability and runtime for critical sites – and the safety factor for railway employees and the general public – by hardening sites against grid-interruption events.
ReliOn fuel cell products are already providing solutions for many backup or off-grid power railroad applications:
Crossings
Wayside Signals
Positive Train Control
Defect Detectors
Slide Fence Locations
Yard Applications (i.e. RCL, cameras)
Solar-Hybrid Powered Switches, Signals and Control Points
Communications for Base Stations and AEI Sites
Transportation
Transportation Network Communications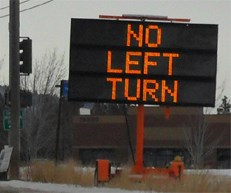 The focus of transportation network communications is to help people and products get safely to their destinations. Their importance cannot be overstated. Traffic signals for automobiles and railroads, road signage, air-to-ground communications and other critical applications must continue to function even when grid power fails or when locations are off-grid. Otherwise, chaos ensues.
Plug Power's ReliOn fuel cells provide power solutions to these life-saving networks, where reliability is of key concern. Plug Power is currently working with a variety of transportation network companies to increase reliability and runtime for critical sites.