In the railway business, safety and availability are critical issues. We make an important contribution to both areas. We develop and provide products and systems for railway infrastructures worldwide. This mainly concerns level crossings, signals and point machines. Thanks to different technical improvements, we can improve the traffic flow on railroads with our products, and guarantee their availability.
Level crossings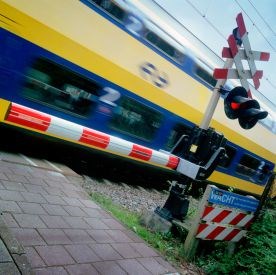 Boom barriers are used to visually and physically guard crossings with a barrier
Overweg, passerende trein
Flawless functionality under all circumstances is a necessity to guarantee the safety of road users, travellers, personnel and equipment. Vialis' new modern level crossing guarantees availabily and a solid answers to all these demands. For level crossings, we provide barriers with (LED) lighting and a reflecting film for good visibility.
Point machines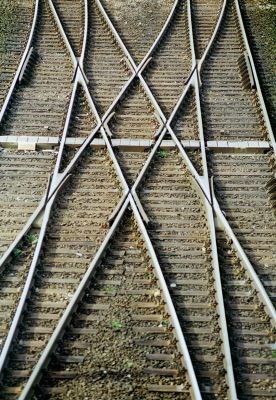 Point machines of Vialis are reliable in their operation, safe, and require practically no maintenance.
Wissels, geschakeld
We provide point machines that are specially designed to perform under very hard conditions. This is why rail-infra managers choose for Vialis' point machines worldwide.
Signals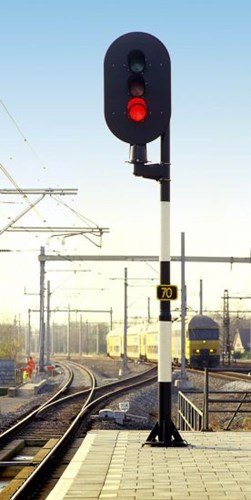 Reliable signals are a prerequisite when it comes to the safety and availability of the railway network.
Sein langs spoor
For years, signals have been provided with ordinary light bulbs. These lights need to be replaced frequently. If a light fails, the signal becomes invisible. Besides this, a phanthom effect can occur in bright sunlight.
Vialis developed a new generation of signals with LED technology. Special retrofit modules have been designed in order to replace the light bulbs for LED . The luminaires are designed for sustainable, maintenance-free use.