Level Crossing Installations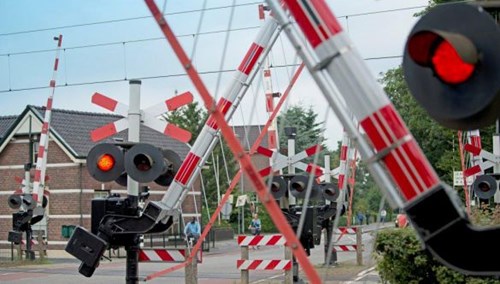 The AHOB installations in The Netherlands are provided by VRS Railway Industry. Rail industries choose VRS Railway Industry because of its application to research & development, delivery reliability and guaranteed quality.

Hence a very low 'total cost of ownership' can be achieved, without compromising safety and reliability. Due to its constant striving in development, VRS Railway Industry continues to be a leader in level crossing installations for all markets.
Point Machines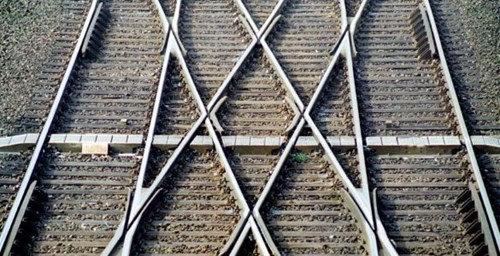 RS Railway Industry's points are particularly operationally reliable and are widely used both nationally and abroad. VRS Railway Industry is a leader in this specialist market where operational reliability, safety, durability and low service intervals are important. Furthermore VRS Railway Industry is the reference point for updating.

As well as this it provides all spare parts and any further needed fittings for points.
Signals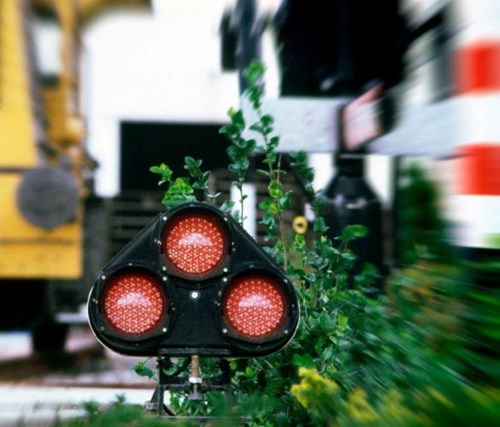 Signals are vitally important. Therefore VRS Railway Industry keeps on innovating. The latest generation of led signals are more visible under all circumstances and from all angles. The led signals from VRS Railway Industry are not only more visible, they are also extremely reliable and durable. This results in low life cycle costs.
Power Supply and Control Cabinets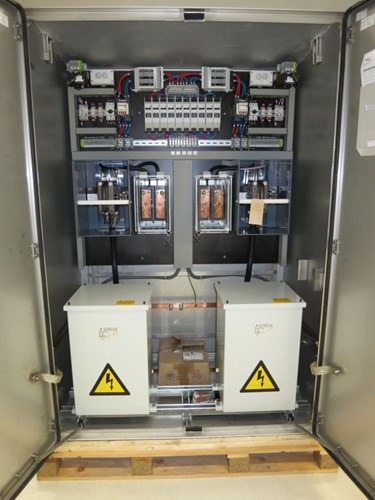 Various rail products from VRS Railway Industry are used on a large scale National and also international. VRS delivers high quality power supply and control cabinets for various purposes based on specific customer requirements.

VRS supplies control systems based on traditional solutions with standard safety relays. We also supply PLC-based solutions based on commercial-of-the-shelf standard industrial components.
VRS built cabinets for installations alongside tracks. Both control and power supply cabinets can be integrated into one overall cabinet.