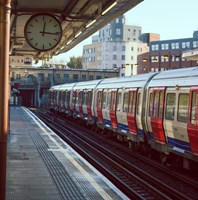 The commuter rail industry continued to make steady progress implementing positive train control (PTC) in the first quarter of 2018, according to analyses by the American Public Transportation Association (APTA). This progress reflects the commuter rail industry's commitment to safety, as it works to implement PTC by the congressional deadline.
"Safety is the commuter railroad industry's number one priority," said APTA President and CEO Paul P. Skoutelas. "Implementing this complex communications technology will provide a critical safety overlay on top of already safe commuter rail systems. APTA members are working aggressively to implement this important safety system as soon as possible."
The commuter rail industry has made significant progress over the past year on PTC implementation, and as of March 31, 2018:
88% of spectrum has been acquired;
81% of 15,192 pieces of onboard equipment have been installed on locomotives and cab cars etc.;
79% of 9,772 wayside (on track equipment) installations have been completed;
70% of back-office control systems are ready for operation;
61% of 15,119 employees have been trained in PTC; and
3

0% of the 3,339 miles that commuter rail operates on is in testing, revenue service demonstration, or is fully operational.
Under current law (49 U.S.C. 20157), commuter railroads are required to implement a PTC system by December 31, 2018, or if certain milestones are met, by December 31, 2020. The required milestones, as defined in 49 U.S.C. 20157(a)(3)(B), are:
Installed all PTC hardware (wayside and onboard equipment);
Acquired all necessary spectrum for PTC implementation;
Completed all employee training;
Initiated testing on at least one territory subject to the PTC requirement (or other criteria); and
Submitted a plan and schedule to the Secretary of Transportation for implementing a PTC system.
Upon reaching these milestones by the end of 2018, the commuter railroads must implement PTC as soon as practicable and no later than December 31, 2020.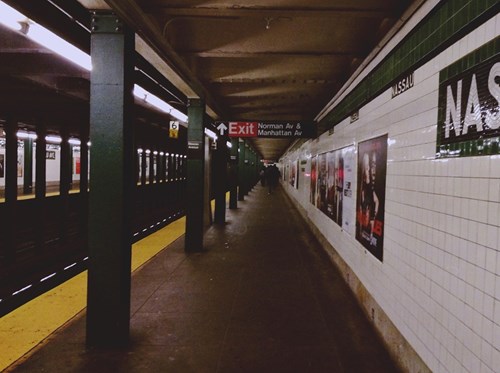 The commuter rail industry has faced significant financial constraints and technical challenges in implementing PTC.
At a time when the national transit state of good repair backlog stands at an estimated $90 billion, the commuter railroad industry's cost to implement PTC will exceed $4.1 billion, diverting funds from other critical infrastructure and safety priorities. Since mandating PTC installation in 2008, the federal government has provided $272 million in PTC grants to commuter railroads, more than 70 percent ($197 million) of which was awarded last year (May 2017). In the recently enacted Transportation, Housing and Urban Development, and Related Agencies Appropriations Act, 2018 (P.L. 115-141, Division L), Congress appropriated $593 million for Consolidated Rail Infrastructure and Safety Improvements (CRISI) grants, including $250 million that is specifically designated for PTC implementation and available to commuter and other railroads. On May 18, 2018, the Federal Railroad Administration made the $250 million available for PTC grants.
Two commuter rail operators have also secured a total of $1.3 billion of federal loans to help pay for PTC installation. While this financing has been helpful, the burden of repaying these loans still falls on public agencies that already face significant financial pressures.
Beyond the considerable financial constraints, the technical challenges related to PTC implementation have been significant for commuter railroad agencies. A limited number of PTC-qualified vendors are simultaneously in demand by both the passenger and freight rail industries to develop, design, and test this complex safety technology. Additionally, diagnosing and resolving software issues, securing adequate access to track and locomotives for installation and testing, and achieving interoperability remain challenges for commuter rail systems as they continue to work toward achieving the statutory milestones.
About APTA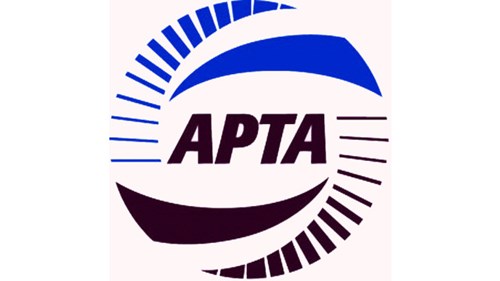 APTA is the leading force in advancing public transportation. To strengthen and improve public transportation, APTA serves and leads its diverse membership through advocacy, innovation and information sharing. APTA and its members and staff work to ensure that public transportation is available and accessible for all Americans in communities across the country.