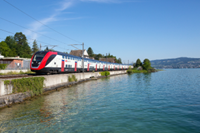 The Switzerland Federal Office of Transport (BAV) issued the operating licence for Swiss Federal Railways' (SBB) new BOMBARDIER TWINDEXX double-deck multiple unit trains for long-distance transport on intercity and inter-regional lines on November 14, 2018.
This is an important step for the scheduling of the new trains in SBB's new timetable that will start on December 9, 2018. The operating licence granted is limited to two years. However, this does not have any impact on the operations of SBB or its passengers.
With the TWINDEXX Swiss Express, Bombardier is providing SBB and the Swiss people with a modern, comfortable, double-deck train for long-distance transport. The train offers up to 1,300 seats, plenty of space for luggage, easy boarding for all passengers, power sockets in all classes, a modern customer information system and electronic seat reservations. Depending on the version, trains can be equipped with a restaurant car, a family compartment and all configurations are arranged so every passenger can safely and comfortably use the train without assistance. All trains include fire alarm systems and video surveillance for increased security and safety and, thanks to higher energy efficiency, they are environmentally friendly, even at speeds of 200 km/h.
About Bombardier Transportation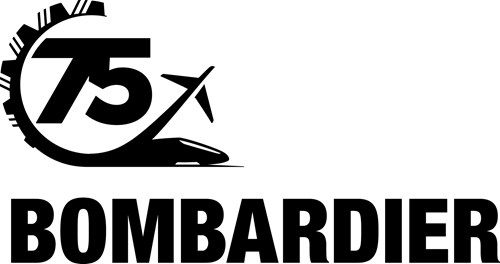 Bombardier Transportation is a global mobility solution provider leading the way with the rail industry's broadest portfolio. It covers the full spectrum of solutions, ranging from trains to sub-systems and signalling to complete turnkey transport systems, e-mobility technology and data-driven maintenance services. Combining technology and performance with empathy, Bombardier Transportation continuously breaks new ground in sustainable mobility by providing integrated solutions that create substantial benefits for operators, passengers and the environment. Headquartered in Berlin, Germany, Bombardier Transportation employs around 39,850 people and its products and services operate in over 60 countries.