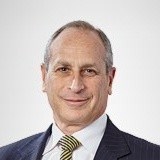 Rail technology leader Bombardier Transportation announced today the appointment of Elliot G. (Lee) Sander as new President of Bombardier Transportation's Americas Region, effective November 19, 2018.
In addition to ensuring that the company delivers on its commitments in the region, Mr. Sander will oversee all sales and business development activities for Bombardier Transportation in the Americas. He succeeds Benoit Brossoit, who will remain with the company in an advisory capacity. Laurent Troger, President of Bombardier Transportation, thanks Benoit Brossoit for his contributions and commitment to Bombardier's transformation and wishes him all the best for his future mandates.
"Lee Sander will bring an unparalleled mobility industry knowledge and network from an engineering, customer and academic perspective", said Laurent Troger. "He will be instrumental in ensuring greater access to the US market, closer proximity to our customers and sustainable growth in this key region."
Until recently Sander was Managing Director, Global Transportation and US Infrastructure at Hatch Ltd. In addition, he held leadership roles at AECOM, notably as Group Chief Executive, Global Transportation, and at HAKS Group. Credited with turning around several high-profile public-sector organizations in New York, he is a former Executive Director and CEO of the Metropolitan Transportation Authority, a former Commissioner of the New York City Department of Transportation and served as a Commissioner on the New York City Taxi and Limousine Commission. In addition, he is the founder of the Rudin Center for Transportation Policy and Management at New York University and co-founded the Empire State Transportation Alliance (ESTA).
Mr. Sander graduated from Georgetown University. He holds an undergraduate degree in Applied Science and International / Global Studies.
About Bombardier Transportation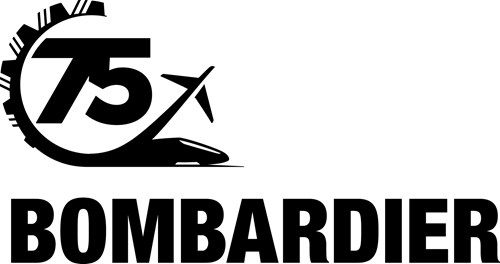 Bombardier Transportation is a global mobility solution provider leading the way with the rail industry's broadest portfolio. It covers the full spectrum of solutions, ranging from trains to sub-systems and signalling to complete turnkey transport systems, e-mobility technology and data-driven maintenance services. Combining technology and performance with empathy, Bombardier Transportation continuously breaks new ground in sustainable mobility by providing integrated solutions that create substantial benefits for operators, passengers and the environment. Headquartered in Berlin, Germany, Bombardier Transportation employs around 39,850 people and its products and services operate in over 60 countries.