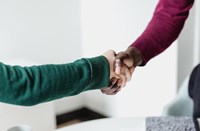 CAF has signed a strategic cooperation agreement with the company Orbital Critical Systems. This is a benchmark company specialized in the design, development and verification of critical systems for the aerospace sector and the railway industry.
The engineering company Orbital Critical Systems was set up in 2008, and has headquarters in Noain (Navarre), and offices in Madrid and Germany. At the onset, the Company worked in the aircraft industry, but currently it operates a good number of projects in other sectors such as aerospace and railways. One of the main customers of the Company is Airbus, operating as a Tier 1 supplier (direct supplier), as well as CAF, with partnering projects for the development of critical systems, particularly in the area of railway signalling.
This agreement is signed in the context of the growth and diversification objectives in CAF Group's Strategic Plan, and will offer the opportunity to exploit the most advanced technologies and best practices in the aerospace and railway industries, and create cross synergies between both sectors.
The agreement includes the acquisition by CAF of a shareholding package of Orbital Critical Systems.
With a yearly turnover of €5M and approximately 100 employees, one of the main highlights of Orbital Critical Systems is the Company's permanent technological development. This is a highly significant part of the Company's activities and accounts for a sizeable part of its annual budget.
Besides, the CAF Group will reinforce its know-how in a high value added area and boost new business opportunities in cooperation with this highly dynamic company, which harbours enticing expectations, and is now supported by the standing and prestige of the CAF Group, as a buttress for development and growth in the forthcoming years.
About CAF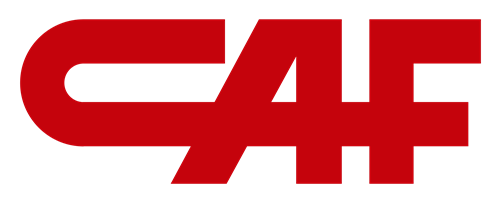 CAF is a multinational group with over 100 years of experience in the supply of comprehensive transit solutions positioned at the forefront of technology for high value added sustainable mobility. The company is a leader of the railway industry offering one of the most comprehensive and flexible arrays of products in railway related markets, such as rolling stock, components, infrastructure, signalling and services (maintenance, refurbishing and financial services). CAF's committed personnel and the cooperation with our business partners enable us to enhance customer satisfaction and create value for our shareholders.