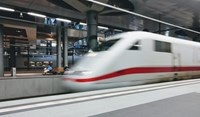 Saudi Arabian Railway Company (SAR) has awarded CAF the installation of the System to provide real time remote monitoring and CBM (Condition Based Maintenance). The project scope is the supply of real time and advanced analytics functionalities for the 6 trains operating between Riyadh to Qurrayat. The total monitored coaches and locomotives add up to a total amount of 62 coaches and 12 locomotives.
LeadMind is CAF´s digital train platform that offers a new generation of connected trains and more competitive services for operators and maintainers through the, aggregation and consistent analysis of railway data ecosystem (trains, operations, maintenance activity, meteo, social media…) to increase availability, reliability and decrease LCC. It is a modular, open and scalable product, customizable to the needs of the client that presents the information in a friendly format to support decision making process.
"Remote Condition Monitoring is an essential key towards SAR strategy of shifting to CBM and digitalization. Leadmind will offer the maintenance team vast benefits that will contribute to achieving the company's vision of providing high quality and reliable services. We are delighted to work with CAF and looking forward to installing the System on our passenger trains" said Rashed Alharbi, Project Manager.
With this decision, SAR joins other LeadMind users such as: Euskotren (Spain), Trenitalia (Italy), Metro de Santiago (Chile), Amsterdam Tramway (GVB) (Netherland), Northern Arriva (UK) or Tranvía Zaragoza (Spain), among others, which are already capturing the value on their maintenance activities and offering a much better service to their users through an improved operation and journey experience.
With this project, LeadMind will have in 2020 more than 3.200 cars monitored in 834 Train Units across 23 customers around the world.
About CAF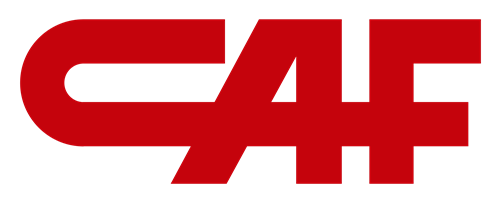 CAF is a multinational group with over 100 years of experience in the supply of comprehensive transit solutions positioned at the forefront of technology for high value added sustainable mobility. The company is a leader of the railway industry offering one of the most comprehensive and flexible arrays of products in railway related markets, such as rolling stock, components, infrastructure, signalling and services (maintenance, refurbishing and financial services).