The City Council of Naples which manages the city's public transport, has signed a contract with CAF to extend the supply with a further 7 metro units, which will be added to the 12 units currently being built for the Italian city and that will be operated by the company ANM (Azienda Napoletana Mobilità).
Naples is the most densely populated city in the south of Italy, with approximately 3 million inhabitants residing in the metropolitan area, and has a metro network with two lines (1 and 6).
This extension amounts to approximately €60 million, and was already considered in the framework contract which was initially entered into by both companies in 2016.
Over the last few years, CAF has had strong presence in Italy, with a wide range of vehicles and services, as, aside from being one of the main suppliers for the Rome Metro, for which it has supplied 71 units in the various contracts entered into since 2002, it has also executed other projects in the transalpine country, such as the supply of 12 electric trains for the Northern region of Friuli Venezia Giulia, 5 units for the Puglia region, and the supply of 8 diesel trains for the Sardinia regional lines.
About CAF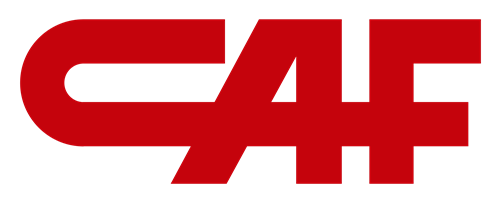 CAF is a multinational group with over 100 years of experience in the supply of comprehensive transit solutions positioned at the forefront of technology for high value added sustainable mobility. The company is a leader of the railway industry offering one of the most comprehensive and flexible arrays of products in railway related markets, such as rolling stock, components, infrastructure, signalling and services (maintenance, refurbishing and financial services).