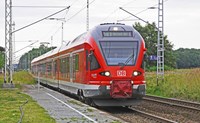 The Norwegian operator VY has signed an agreement with Euromaint to maintain the fleet to be operated by the Norwegian company for the Bergen Railway in this Scandinavian country for 9 years.
The Swedish subsidiary of the CAF Group is the market leader in railway maintenance services and components in Sweden, and will contribute with a long-standing experience in the field to conduct most of its operations in Bergen, where a new maintenance workshop is currently being built for the line.
This contract is a first for Euromaint in Norway where it will conduct its activities hand in hand with VY thanks to both companies' extensive knowledge of local train operating conditions, in addition to cutting-edge efficient and quality train maintenance techniques.
The Bergen railway line (Bergensbanen) connects Oslo with Bergen. It is the highest railway in Northern Europe and is reputed for having been named one of the most spectacular railway routes in Europe.
Last December VY was awarded the contract to manage the operation of the Bergen Railway lines, with a view towards increasing long-distance, regional and local train traffic, improving regional transport connections whilst also upgrading on-board services. The VY Group is one of the largest transport groups in the Nordic region. Owned by the Norwegian Government, through the Department of Transport and Communications, it operates most of the passenger train services and a significant number of bus services in Norway.
The acquisition of Euromaint in 2019 reinforced CAF Group's growing service provision business, and this new contract will also consolidate the Company's strong foothold in the Nordic market, where the Group has implemented a considerable range of projects over recent years.
Read the full article here.
About CAF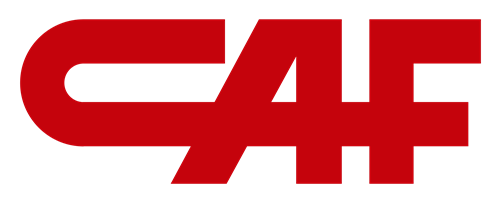 CAF offers comprehensive global rail solutions which, in addition to the supply of trains, includes viability studies, civil work, electrification, signalling, maintenance and system operation in some cases. Thanks to these integrated projects based on concession or turnkey models, customers are offered a single, global, specific solution, a solution that guarantees the integration and compatibility of all the systems.