Daimler Buses is expanding its bus business in South-East Asia and will start selling Mercedes-Benz chassis in Vietnam. For this purpose, Daimler Buses is teaming up with the local automobile corporation Truong Hai Auto Corporation (THACO). Since June 1, 2020, THACO is the general distributor for Daimler's bus division in the Vietnamese market. The collaboration contract was signed a few days ago.
The buses sold there will be specially adapted to suit local conditions and will use chassis from the Mercedes-Benz São Bernardo do Campo plant in Brazil. The Brazilian Mercedes-Benz plant will supply Vietnam with components kits for chassis from the second half of 2020. In Vietnam, THACO will assemble the chassis, before equipping them with their bodywork at their Chu Lai Truong Hai Automobile Mechanical Industrial Zone, and subsequently selling them via their sales network in the Vietnamese market. To ensure that customers in Vietnam can select the optimum vehicle for their requirements, the chassis will be equipped with the Mercedes-Benz OM 457 engine in different power outputs (260 kW and 315 kW).
Till Oberwörder, Head of Daimler Buses and Managing Director of EvoBus GmbH says: "In the South-East Asian bus markets, we're still seeing great potential for Daimler Buses. The market entry with our Mercedes-Benz buses in Vietnam is an important step for us in terms of further expanding our global market presence and using as best as possible the growth opportunities which the Asian bus markets offer. We are pleased that we were able to join forces with THACO – a company which is already well established on the market and which will be a highly competent partner for us. We are sure that our Mercedes-Benz products will serve the increasing demand for vehicles in Vietnam particularly well."
About Daimler Buses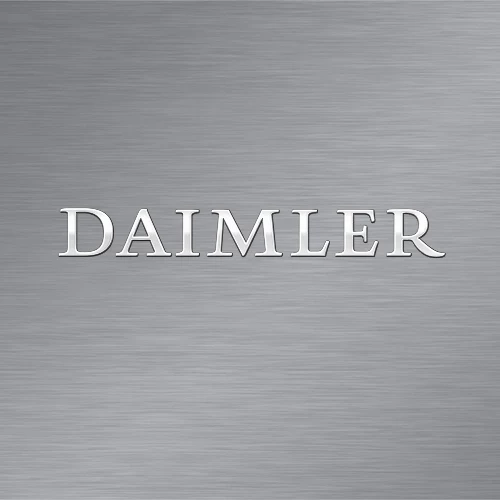 Daimler Buses are perfectly positioned, as they operate numerous production facilities and service centers worldwide. They are a full-line supplier, whose Mercedes-Benz, Setra, and BharatBenz brands cover every requirement in the bus segment. Moreover, their products stand out by offering maximum safety, efficiency, and environmental compatibility. Their OMNIplus and BusStore brands operate a global service network and provide a complete range of services including the purchase and sale of preowned buses.