Bucharest chooses the Citaro again: from May 2020, Mercedes‑Benz will deliver a total of 130 Citaro hybrid low-floor city buses to the Romanian capital. The technology of the 'Bus of the Year 2019' combines economy and ecology: depending on the operation, the hybrid module reduces fuel consumption depending on the operation and therefore emissions by up to 8.5 percent.
The Romanian capital city of Bucharest already chose the Mercedes-Benz Citaro in previous years: In the last decade, the city authorities ordered a total of 1000 Citaro. "Bucharest is a capital of the Citaro. So we are delighted to continue working together," says Ulrich Bastert, Head of Marketing, Sales and Customer Services for Daimler Buses.
The Citaro hybrid will be delivered to Bucharest in the solo version. The city buses boast safe, comfortable equipment with full climate control, upholstered passenger seats, an infotainment system with real-time information, USB ports for passengers' own end devices and ESP Electronic Stability Program.
The hybrid module for the Citaro is available as special equipment both for the diesel and for the drive aggregate. The electric motor of the hybrid module supports the drive assembly primarily when the demand for power is high; with an output of up to 14 kW and 220 Nm torque. This occurs when pulling away, for example. The ability to provide for this maximum demand in power reduces the fuel consumption of the Citaro, which is already low, by up to 8.5 percent. Accordingly, emissions are lower. It is stored in double-layer capacitors – so-called supercaps.
This technology and the outstanding features of the Citaro hybrid have convinced the experts: an international jury chose the Citaro hybrid as 'Bus of the Year 2019'.
About Daimler Buses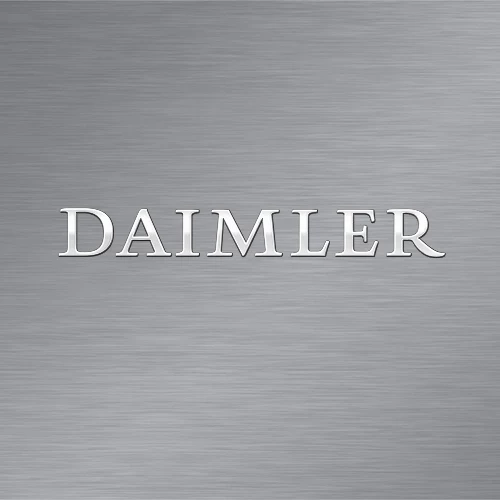 Daimler Buses are perfectly positioned, as they operate numerous production facilities and service centers worldwide. They are a full-line supplier, whose Mercedes-Benz, Setra, and BharatBenz brands cover every requirement in the bus segment. Moreover, their products stand out by offering maximum safety, efficiency, and environmental compatibility. Their OMNIplus and BusStore brands operate a global service network and provide a complete range of services including the purchase and sale of preowned buses.