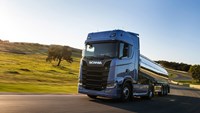 Vehicle to everything (V2X) is a term that refers to high-bandwidth, low latency and highly reliable communication between a broad range of transport and traffic-related sensors. 5G mobile networks will be key to providing connectivity for vehicle to vehicle (V2V) and vehicle to infrastructure (V2I) communications.
The V2X ecosystem will feature a broad range of transport-related applications: cars communicating with one another, with traffic lights or parking spaces, with nearby pedestrians, or with central planning systems that are coordinating the flow of traffic. All of these use cases will have different sets of requirements, which need to be handled efficiently and cost-effectively.
Current cellular networks already provide a wide variety of tools that address some of the technology and business requirements of connected vehicles. For example, LTE Cat-M and Narrow Band-Internet of Things (NB-IoT) are excellent low-power sensor communication technologies. Network slicing, already possible with existing 4G connectivity, is yet another tool that enables operators to provide virtualized end-to-end networks, optimized for certain use-cases or industry segments.
However, in order to enable complex vehicle maneuvering, it must be feasible for autonomous vehicles to share their driving intentions in rapid two-way communications. These interactions will make it possible for vehicles to behave as smart clusters rather than inert, individual units.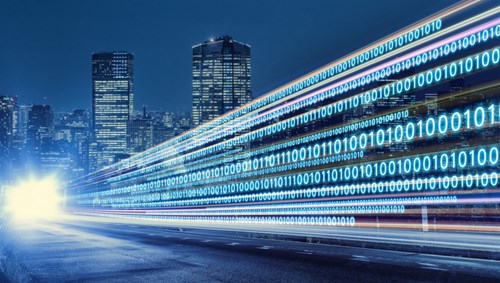 In Europe, a broad consortium of companies, led by Ericsson, is helping to develop an overall 5G system architecture to provide optimized end-to-end vehicle to everything (V2X) connectivity. The 5GCAR project, which is supported by the EU Commission, involves a total of 14 European organizations including the PSA group, Bosch, Orange, and Volvo Cars.
In June 2019, the consortium demonstrated a unique lane-merge coordination use case at the UTAC-TEQMO test track in France. The demonstration showcased how to optimize a merging process for vehicles entering a highway. As part of the demonstration, connected vehicles near a highway entrance shared their status information with a central maneuver planning system that was then able to recommend individual actions, including acceleration, deceleration, and lane changes, on behalf of connected vehicles in the area.
By investigating the value of 5G for connected cars, the 5GCAR project represents an important step towards making the V2X ecosystem a reality. However, there are still challenges ahead including the legal frameworks and spectrum availability. Different regions are at different stages of their V2X maturity. China for example plans to install sensors on 90 percent of the country's highways by 2020. The US is re-evaluating past usage restrictions and in Europe, the CEOs of 24 companies (including BMW, Daimler, Deutsche Telekom and Ericsson) have urged the EU to allow for C-V2X and wide-range cellular as a solution for Cooperative Intelligent Transport Systems (C-ITS).
5G as a technology has the potential to have wide-ranging effects on the V2X ecosystem. To take full advantage of its capabilities, operators and industry leaders must familiarize themselves with the tools that modern cellular networks provide and understand how these tools can best be applied in end-to-end solutions.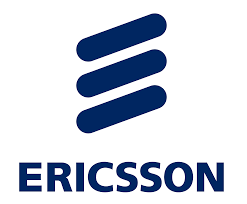 Ericsson is one of the leading providers of Information and Communication Technology (ICT) to service providers. We enable the full value of connectivity by creating game-changing technology and services that are easy to use, adopt, and scale, making our customers successful in a fully connected world.