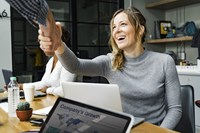 One year ago Transport Commissioner Violeta Bulc launched together with the European Economic and Social Committee (EESC) the EU Platform for Change to create equal opportunities in the transport sector.
Today the conference on 'How to attract women to the transport sector' takes stock of what has been achieved in the meantime: So far, 22 members have joined the Women in Transport EU Platform for Change. Numerous EU employers' and workers' associations from across all modes of transport as well as four EU Member States, Austria, Croatia, Spain and Sweden, and agencies such as the Spanish Aviation Safety Agency, and the EU Agency for Railways ERA, support now actively the Platform to increase female employment in the sector.
The Platform enables stakeholders to highlight their specific initiatives in favour of gender equality in the transport sector and to exchange good practices.
Today's conference brings together 200 stakeholders to discuss the main challenges that prevent women to join the transport sector and possible solutions. To support stakeholders in their efforts, the Commission has initiated two studies, which will be presented at today's event. The first one, "Making the EU transport attractive to future generations" can already be consulted online. The second one identifies measures that companies can put in place to increase their gender balance. Preliminary results will be discussed at the event while the full report will be published shortly thereafter.
About European Commission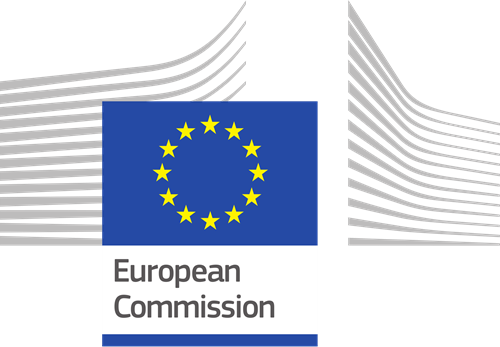 Transport directly affects everyone in Europe. Whatever age we are, and whatever activities we undertake, transport and mobility play a fundamental role in today's world. The aim of the Commission is to promote a mobility that is efficient, safe, secure and environmentally friendly and to create the conditions for a competitive industry generating growth and jobs. The issues and challenges connected to this require action at European or even international level; no national government can address them successfully alone. The European Commission's Directorate-General for Mobility and Transport works in concert with the European Union Member States, European industry, citizens and stakeholders.