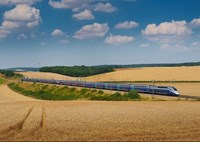 The European Commission has today launched a call worth €1.4 billion to support key transport projects through the Connecting Europe Facility (CEF), the EU's central funding instrument for infrastructure networks. The investment will help build missing connections across the continent, while focusing on sustainable transport modes.
Transport Commissioner Violeta Bulc said: "To accelerate decarbonisation and contribute to the completion of the Trans-European Transport Network (TEN-T), we are making full use of the resources available through the Connecting Europe Facility. These investments will support smart and sustainable mobility and better connect our citizens across Europe."
The deadline for applications is 26 February 2020. A virtual information day will take place on 7 November 2019. The Connecting Europe Facility (CEF) is the EU funding instrument for strategic investment in transport, energy and digital infrastructure. Created in 2014, the Connecting Europe Facility has so far supported 763 projects with close to €22 billion in EU funding.
About European Commission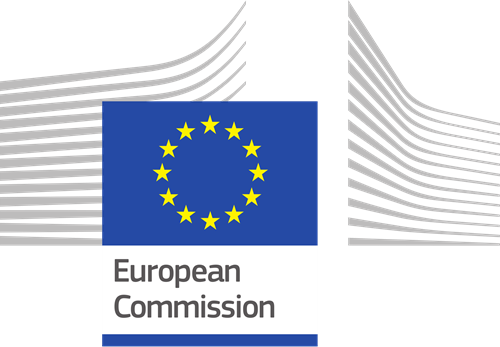 Transport directly affects everyone in Europe. Whatever age we are, and whatever activities we undertake, transport and mobility play a fundamental role in today's world. The aim of the Commission is to promote a mobility that is efficient, safe, secure and environmentally friendly and to create the conditions for a competitive industry generating growth and jobs. The issues and challenges connected to this require action at European or even international level; no national government can address them successfully alone. The European Commission's Directorate-General for Mobility and Transport works in concert with the European Union Member States, European industry, citizens.