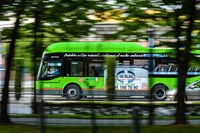 Today the new Sustainable Urban Mobility Planning (SUMP) guidelines were unveiled at the CIVITAS Conference in Graz, Austria. The Guidelines were updated to reflect upon major trends in urban mobility, as well as on practical experience gathered by cities all across Europe.
The Guidelines follow of an intense one-year stakeholder consultation process, including the cities, CIVITAS SUMP Projects, ELTIS and leading mobility researches. It has been validated in close cooperation with the SUMP community: by involving several major city networks, special care was taken to include feedback from all types of cities and regions.
The Guidelines are available on Eltis – the urban mobility observatory, which has a been updated for the occasion and serve as a reference document for urban transport and mobility practitioners involved in the development and implementation of Sustainable Urban Mobility Plans (SUMPs).
The best plans are awarded with the annual SUMP award. Nominations for the award are open until 31 October.
About European Commission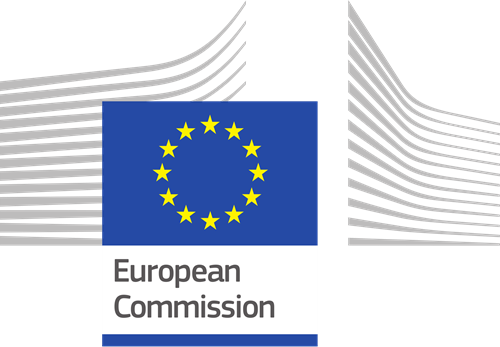 Transport directly affects everyone in Europe. Whatever age we are, and whatever activities we undertake, transport and mobility play a fundamental role in today's world. The aim of the Commission is to promote a mobility that is efficient, safe, secure and environmentally friendly and to create the conditions for a competitive industry generating growth and jobs. The issues and challenges connected to this require action at European or even international level; no national government can address them successfully alone. The European Commission's Directorate-General for Mobility and Transport works in concert with the European Union Member States, European industry, citizens.