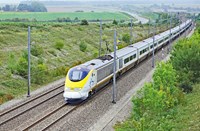 Eurostar, the high-speed passenger rail service linking the UK with mainland Europe, is celebrating its first year of direct services from London to the Netherlands. Since launching in April 2018, over quarter of a million people have travelled from London to Amsterdam, the equivalent of more than 1,000 plane loads.
With a Eurostar journey from between the capital cities resulting in 80% less carbon per passenger than a flight, over 13,000 tonnes of CO2 emissions have been saved to date by passengers choosing high-speed rail over plane. This is the equivalent to the amount of CO2 that would be emitted from 1,000 average houses in a year, or to taking 2,549 cars off the road for a year.
Eurostar will introduce a third daily service from 11th June 2019, in direct response to consumer demand. This will increase capacity on the route to the equivalent of 12 flights per day, further boosting carbon savings.
Since the new service began, Eurostar travellers have also embraced many of the Dutch specialities served on board, enjoying over 10,000 apple turnovers, nearly 3,000 portions of Gouda cheese, over 5,600 locally produced chocolates, and over 2,000 Stroopwafel.
The high-speed rail service has transformed the connection between London and the Netherlands, taking passengers from the heart of London to the centre of Rotterdam in just 3h01, and Amsterdam in 3h41 with highly competitive fares from £35 one way.
Mike Cooper, Chief Executive, Eurostar, said: "Our new service linking London with the Netherlands has got off to a great start, with sales beyond our expectations. We look forward to offering both business and leisure travellers more choice and flexibility with a higher frequency of services coming this year."
About Eurostar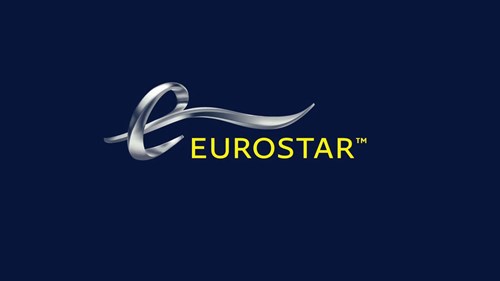 Two decades ago, Eurostar changed the way people travel from the UK to Paris and Brussels forever. Today, they've created a generation of travellers who think nothing of hopping on the train after breakfast and relaxing in a Parisian bistro by lunchtime.