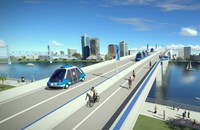 The Federal Transit Administration (FTA) today announced that it has awarded a total of $16.6 million to 20 organizations around the country to support comprehensive planning projects that improve access to public transportation.
The funds are made available through FTA's Pilot Program for Transit-Oriented Development (TOD) Planning, which assists communities that are developing new or expanded mass transit systems.
"Convenient and safe access to public transportation can improve mobility," said FTA Acting Administrator K. Jane Williams.
The Pilot Program for TOD Planning provides funding to project sponsors who will integrate land use and transportation planning efforts with eligible transit projects. The grants will fund comprehensive planning to support transit ridership, multimodal connectivity, and mixed-use development near transit stations.
FTA's TOD Pilot Program was established under the Moving Ahead for Progress in the 21st Century Act (MAP-21) in 2012 and continued by the Fixing America's Surface Transportation (FAST) Act in 2015. The program is authorized through fiscal year 2020.
The full list of grant recipients can be found here.
In Fiscal Year 2018, FTA has awarded more than $15 billion in funding through both formula and competitive grant programs to support public transportation.
About FTA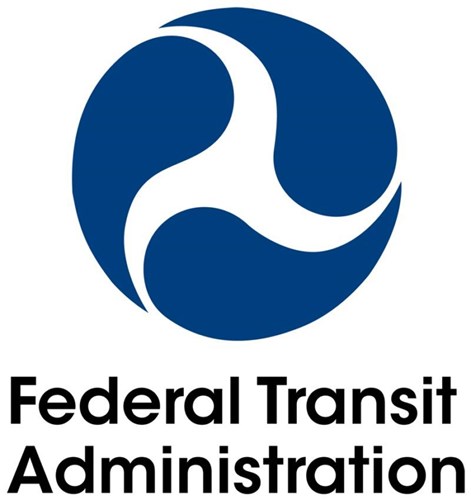 The Federal Transit Administration (FTA) provides financial and technical assistance to local public transit systems, including buses, subways, light rail, commuter rail, trolleys and ferries. FTA also oversees safety measures and helps develop next-generation technology research.