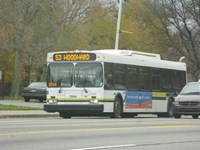 The U.S. Department of Transportation's (U.S. DOT) Federal Transit Administration (FTA) today announced the opportunity to apply for approximately $366.3 million in fiscal year 2018 competitive grant funding for transit bus projects nationwide. The Grants for Buses and Bus Facilities Infrastructure Investment Program is authorized by Congress to improve the condition of bus infrastructure nationwide by funding the replacement and rehabilitation of buses and related facilities.
"The Administration is committed to investing in our nation's transportation infrastructure and these funds will help communities upgrade and modernize their bus fleets and infrastructure," said Transportation Secretary Elaine L. Chao.
Projects eligible for this funding opportunity include those that replace, rehabilitate, lease, or purchase buses and related equipment as well as projects to purchase, rehabilitate, construct, or lease bus-related facilities, such as buildings for bus storage and maintenance.
FTA will award the Bus and Bus Facilities Infrastructure Investment grants to designated recipients, states and local governmental entities that operate fixed route bus service as well as Indian tribes. Projects will be evaluated by criteria outlined in the Notice of Funding Opportunity. The program allocates a minimum of ten percent – $36.6 million – to rural bus needs. The application period will close on August 6, 2018, at 11:59 p.m., Eastern Time.
"Transit buses throughout the country provide vital connections to jobs and economic opportunities for millions of Americans," said FTA Acting Administrator K. Jane Williams.
Federal public transportation law (49 USC § 5339(b)), authorizes FTA's competitive Grants for Buses & Bus Facilities Infrastructure Investment Program through FY 2020. Funding for the program was increased by 76 percent, or $161 million in Fiscal Year 2018, by the FY 2018 Consolidated Appropriations Act.
In addition, the FY 2017 Bus and Bus Facilities Infrastructure Investment Program funded 139 projects to 52 states and territories totaling nearly $264.5 million.
About FTA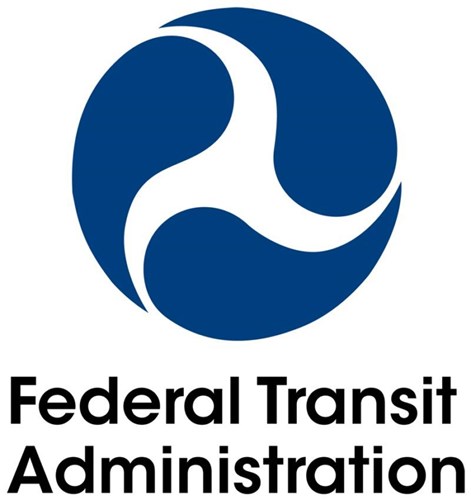 The Federal Transit Administration (FTA) provides financial and technical assistance to local public transit systems, including buses, subways, light rail, commuter rail, trolleys and ferries. FTA also oversees safety measures and helps develop next-generation technology research. Transit services supported by FTA span many groups and provide wide-ranging benefits. Since 1964, FTA has partnered with state and local governments to create and enhance public transportation systems, investing more than $12 billion annually to support and expand public rail, bus, trolley, ferry and other transit services. That investment has helped modernize public transportation and extended service into small cities and rural communities that previously lacked transit options.