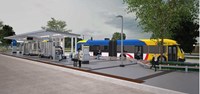 The U.S. Department of Transportation's (USDOT) Federal Transit Administration (FTA) announced today a $74.1 million grant to the Metropolitan Council for construction of the Orange Line Bus Rapid Transit (BRT) project in Minneapolis. The project will improve mobility and transit service in the region's busiest express bus corridor.
"This federal investment will help connect residents to jobs and support continued economic growth in the Twin Cities region," said U.S. Transportation Secretary Elaine L. Chao.
The Orange Line BRT project is a 17-mile, 12-station BRT line that will operate largely along Interstate 35W, running south from downtown Minneapolis through the suburbs of Richfield, Bloomington, and Burnsville. The BRT line will connect riders along the route to major job centers, including downtown Minneapolis, and headquarters for companies like Target, Best Buy, and U.S. Bank, offering frequent, daily service. The total project cost is $150.7 million.
"FTA is proud to join our partners in Minnesota to improve public transportation in the Minneapolis metropolitan area," said FTA Acting Administrator K. Jane Williams. "The Orange Line will provide fast and efficient BRT service, improving mobility for the thousands of riders who travel this corridor every day."
Funding for the Orange Line BRT project is provided through FTA's Capital Investment Grants (CIG) Program, which provides funding for major transit projects nationwide. Projects accepted into the program must go through a multi-year, multi-step process according to requirements in law to be eligible for consideration to receive program funds.
Since January 20, 2017, FTA has advanced funding for 22 new CIG projects throughout the nation totaling approximately $5.06 billion in funding commitments. With today's FFGA signing, this Administration has executed 15 CIG funding agreements totaling more than $3.45 billion in CIG funding.
About FTA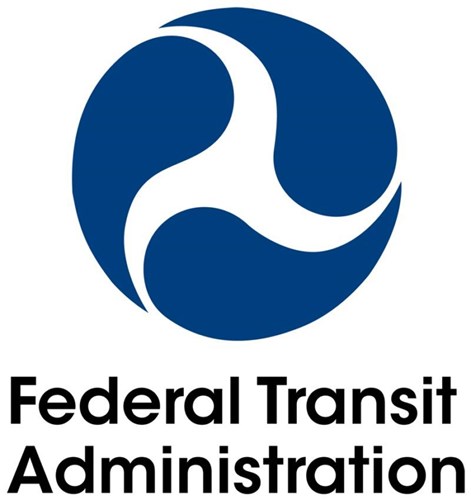 The Federal Transit Administration (FTA) provides financial and technical assistance to local public transit systems, including buses, subways, light rail, commuter rail, trolleys and ferries. FTA also oversees safety measures and helps develop next-generation technology research.