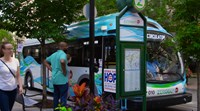 The U.S. Department of Transportation's (DOT) Federal Transit Administration (FTA) today announced $84.45 million in grant selections through the Low- or No-Emission (Low-No) Grant program, which funds the deployment of transit buses and infrastructure that use advanced propulsion technologies. Fifty-two projects in 41 states will receive a share of the funding.
"Communities across America will benefit from these investments in their transportation infrastructure," said U.S. Transportation Secretary Elaine L. Chao.
Eligible projects include the purchase or lease of buses that are powered by modern systems such as hybrid or battery electric engines, as well as related infrastructure investments such as charging stations.
"FTA is proud to partner with transit providers across the country to support their transit priorities. The participation from our local partners shows a dedication to improving access to jobs and opportunities," said FTA Acting Administrator K. Jane Williams.
Some examples of selected FY2018 Low-No projects include:
Broward County Transit (BCT) in Florida will receive $2.2 million to replace aging vehicles in one of the country's largest and most congested metro areas with zero-emission battery electric buses and supporting solar power infrastructure.
The Transit Authority of Lexington (Lextran) in Kentucky will receive $2.3 million to purchase zero-emission battery electric buses, and will partner with a nonprofit research organization to assess the operational and cost benefits, advancing the transit industry as a whole.
The Wisconsin Department of Transportation will receive $1.5 million for the Rural Electrification Initiative, which will replace aging buses in rural transit fleets with battery electric buses, deploy charging stations, and make infrastructure and electrical facility upgrades.
About FTA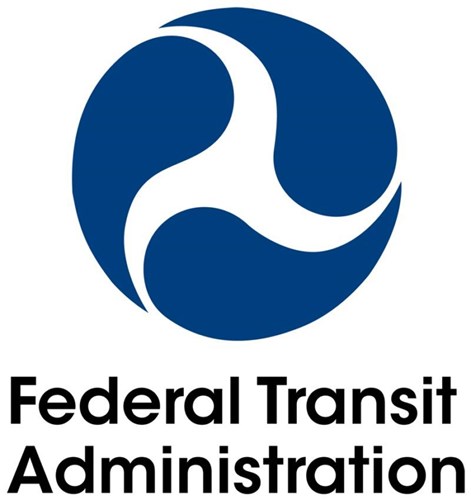 The Federal Transit Administration (FTA) provides financial and technical assistance to local public transit systems, including buses, subways, light rail, commuter rail, trolleys and ferries. FTA also oversees safety measures and helps develop next-generation technology research