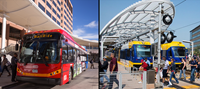 Today, the U.S. Department of Transportation's (DOT) Federal Transit Administration (FTA) issued two final regulations to strengthen the safety of public transportation systems, the Public Transportation Agency Safety Plan rule and the Safety Certification Training Program rule.
With these actions, FTA has completed the regulatory framework for the National Public Transportation Safety Program as authorized by Congress.
In 2012 and again in 2015, Congress granted FTA significant new safety authorities that expanded FTA's role from being primarily a grant-making agency to additionally functioning as a safety oversight regulatory body.
"FTA has worked diligently to reach this important stage of completing the final regulatory framework of our National Public Transportation Safety Program," said FTA Acting Administrator K. Jane Williams. "Through these rules, FTA will enter a new era of safety and we will continue to work with our state and industry partners to enhance public transit's safety record."
The Public Transportation Agency Safety Plan rule requires transit agencies to incorporate Safety Management System (SMS) policies and procedures as they develop safety plans to better manage their safety risks. Since no two transit systems are alike, the rule sets scalable and flexible requirements for safety plans by imposing the appropriate regulatory burden in achieving safety goals.
SMS is a comprehensive and collaborative approach to safety and one that many transit agencies have not previously used. The safety plan rule takes effect on July 19, 2019, and compliance with the rule is required within one year of that date. In the coming months, FTA anticipates making guidance available to transit agencies that will assist in their development of safety plans and implementation of SMS. FTA is deferring action on applicability of the rule for small and/or rural transit systems in order to evaluate the safety risks posed by these systems and to determine the need for future regulatory action.
The requirements of the Public Transportation Safety Training Certification Program rule establish a basic training curriculum to enhance the technical competencies and capabilities of individuals responsible for the safety oversight of rail transit systems. The rule takes effect on August 20, 2018. The publication of this final rule reduces the burden to the transit industry from the interim training requirements by eliminating a course requirement and allowing for equivalency training credit.
About FTA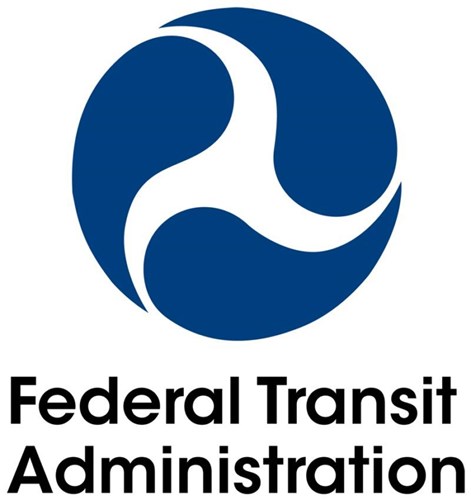 The Federal Transit Administration (FTA) provides financial and technical assistance to local public transit systems, including buses, subways, light rail, commuter rail, trolleys and ferries. FTA also oversees safety measures and helps develop next-generation technology research.