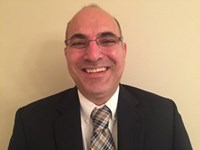 First Transit, a leader in mobility solutions, announces the appointment of Fadi Chakbazof as senior vice president of operations for the west region, effective immediately. In this role, Chakbazof will be responsible for all operations in the west region, reporting directly to Beverly Edwards, chief operating officer.
"Fadi has an impressive track record delivering operational excellence and innovative solutions for transit agencies," said Edwards. "We are excited to add such a talent to our executive team and look forward to him applying his leadership in transportation for our customers."
Chakbazof has more than 17 years of transportation experience in areas such as operations, finance, legal, labor negotiations and customer engagement and leadership. He most recently was a senior vice president for MV Transportation Inc.
Chakbazof earned a bachelor's degree in business administration from the University of Southern California and a juris doctorate from Western State University College of Law. Chakbazof has two children and resides with his wife in Glendora, Calif.
Nick Promponas, currently senior vice president of operations for the west region, will support Chakbazof through the summer. In the fall, Promponas will assume a new role as senior vice president for all North America transit management operations continuing to enhance service delivery to First Transit's customers.
Rick Dunning, senior vice president of transit management operations and with more than 40 years of distinguished service at First Transit, has announced his retirement. Throughout his career, Dunning has been active with various transit industry associations and trade groups, and will continue to make significant contributions to our customers until the end of year. First Transit recognizes the extent of Dunning's impact on the transportation industry and communities across North America.
About First Transit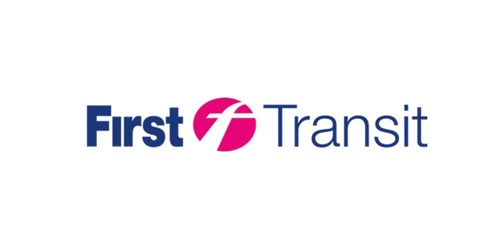 First Transit is one of the largest private sector providers of public transit management and contracting in North America. Within it, our First Vehicle Services arm is one of the largest private sector providers of vehicle maintenance and related support services in North America.