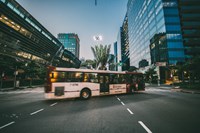 Société de transport de Laval (STL) has introduced a fully electric bus to be used for testing purposes on Quebec's first fully electric bus line, which is planned to be launched in 2020.
This bus line will consist of 10 Xcelsior CHARGE buses supplied by New Flyer. Each bus can cover a distance of 250 km on full charge and has a length of 12.2 metres (40 feet). STL will be responsible for the overnight depot charging service.
The total cost of the fleet procurement is CAD9.6 million, of which the federal government will allocate CAD6.8million and Quebec Local Infrastructure Financing Corporation (SOFIL) will allocate CAD2.8million. The procurement is expected to be completed by the summer of 2020.
About
Global Mass Transit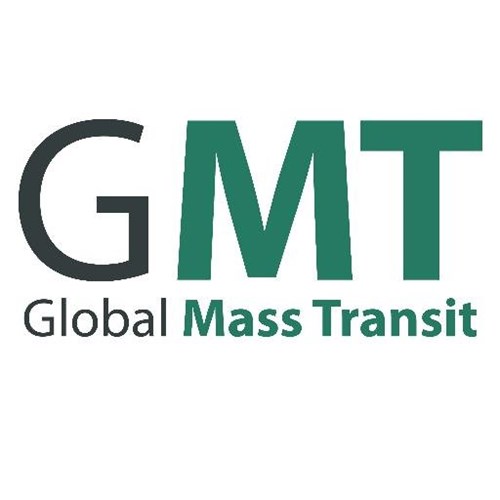 The mission of Global Mass Transit is simple and modest - to provide decision makers with up-to-date and comprehensive information and analysis on the global mass transit industry. We cover metro, bus, light rail, regional rail, and inter-modal passenger transport.