New offerings in the cockpit: With its acquisition of the electronics supplier GERSYS, the HÜBNER Group, based in Kassel, Germany, and global market leader for gangway systems for buses and railway vehicles, is enhancing the product range of its Mobility business segment. The newly acquired company is based in Wolfratshausen close to Munich, Germany, and is a leading supplier of instrumentation for the cockpits of railway locomotives and utility vehicles.
GERSYS was founded in 2001. Its product range includes vehicle computers, display systems and engineer assistant systems that are based on the railway standards EN50155 and EN45545. These systems are known for their high quality and long product life cycles. In the past business year, the company had revenues in a lower double-digit million euro range.
"The acquisition of GERSYS GmbH will enable us to develop new product capabilities and at the same time to strengthen our role as a supplier of railway manufacturers in areas outside of our traditional portfolio," remarked HÜBNER General Partner Helge Förster, the responsible manager for the Mobility segment. In addition to gangway systems, HÜBNER also provides damping systems, window systems, rubber profiles, polyurethane front bumpers as well as entry ramps for railway vehicles. "We think there are interesting growth possibilities in the cockpit and locomotive cab area, which we will now begin to develop with GERSYS," explains Förster. The company is serving a special niche of the global market of railway companies that is marked by very high technological entry barriers, as all products have to fulfill extensive standards and certifications.
Commenting on the deal, Erwin Sterzer, Managing Director and founder of GERSYS, remarked: "We are a healthy medium-sized company. Thus we are pleased to have found a partner like HÜBNER that has frequently shown that it is ready to help a company like ours grow through its worldwide presence – without wanting to impinge too much on its partners' independence. As a family-owned company, HÜBNER also represents a similar company culture and value system that fits to us. We are looking forward to working together and the coming successes."
About HÜBNER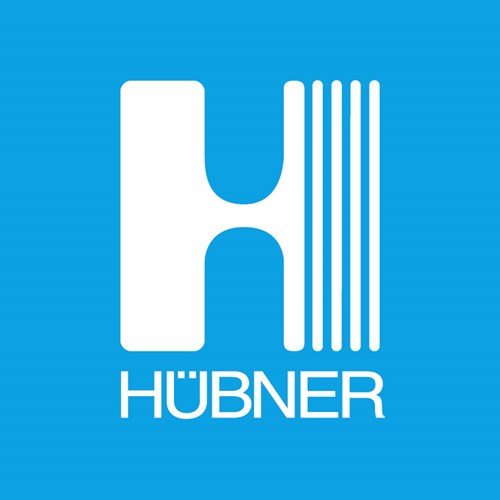 As a global system supplier for the mobility industry, for manufacturing and for life sciences and research applications, the HÜBNER Group is the worldwide leader in gangway systems for buses and railway vehicles, a prominent solution provider for rubber products, plastics technologies and elastomer-coated industrial textiles as well as a rising supplier for applications in the field of laser, terahertz and high-frequency technologies. The HÜBNER Group employs more than 2,800 people around the world. In addition to the headquarters in Kassel, Germany, HÜBNER has built up more than 20 locations around the world in the preceding years and decades.