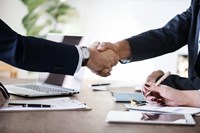 Effective immediately, HÜBNER is now supporting the work of the Pro-Rail Alliance ("Allianz pro Schiene") as a new supporting member. The association is the principal voice in Germany for all issues having to do with the further development and strengthening of rail transport as an environmentally friendly means of transport throughout the Federal Republic of Germany. 24 associations and more than 150 companies work together successfully in the Pro-Rail Alliance to promote sustainable mobility in Germany.
"The Pro-Rail Alliance works intensively to advance sustainable transport solutions and to strengthen the overall position of rail transport. As a major supplier of the industry it makes complete sense for us to support the work of the transport alliance," explains Huschke Diekmann, CEO of the HÜBNER Rail Division.
Pro-Rail Alliance has ambitious goals: In the next five years, the market share of rail as a mode of transport should be at least 15 percent for passenger transport and at least 25 percent freight transport. "Rail travel facilitates social participation, affordable mobility and makes for an improved quality of life," says Pro-Rail Managing Director Dirk Flege in describing the organization's advocacy for rail transport. As the central lobby group for all rail transport issues, the Alliance represents the political concerns and interests of its members.
About Hübner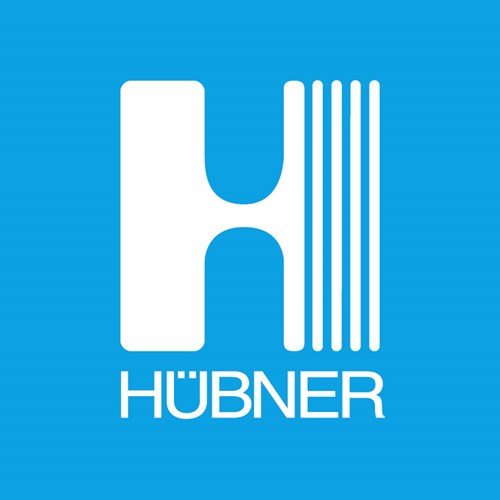 As a global system supplier for the mobility industry, for manufacturing and for life sciences and research applications, the HÜBNER Group is the worldwide leader in gangway systems for buses and railway vehicles (Mobility), a well-recognized specialist for sophisticated elastomer solutions and products, insulation and composite materials (Material Solutions), as well as a supplier for applications in the field of laser, terahertz and high frequency technologies (Photonics). The HÜBNER Group employs more than 3,500 persons worldwide. In addition to the headquarters in Kassel, Germany, HÜBNER has established more than 30 locations around the world.