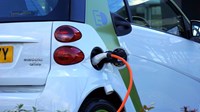 The government of Canada says it is to invest CAN$300 million over three years in zero-emission vehicles.
Marc Garneau, minister of transport, says: "The Government of Canada is working to accelerate the adoption of zero-emission vehicles to help make it easier for Canadians to be part of the solution to climate change and to reduce their daily driving costs."
The federal purchase incentive is part of this year's budget and applies to vehicles that are purchased or leased on, or after, 1 May.
To be eligible, they must have a suggested retail price of less than CAN$45,000 for passenger vehicles with six or fewer seats, and less than CAN$55,000 for vehicles with seven or more seats. For those with six or fewer seats, higher priced versions are eligible if the final price is CAN$55,000 or less.
Subject to Parliamentary approval, the budget also provides support to expand the network of charging and refuelling stations and is creating new incentives for individuals and businesses.
Drivers who purchase or lease an eligible battery, electric, hydrogen fuel cell or longer range plug-in hybrid vehicle will receive CAN$5,000, with CAN$2,500 available for shorter-range plug-in hybrid vehicles.
Diane Lebouthillier, minister of national revenue, says: "Through tax incentives proposed in Budget 2019, the Canada Revenue Agency will administer the new proposed tax measures to encourage businesses to convert to zero-emission vehicles immediately."
About ITS International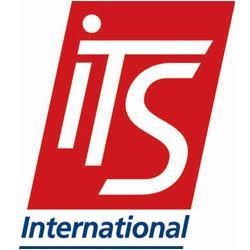 ITS International is published by Route One Publishing Ltd. Route One Publishing, founded in 1991, is proud to be editorially independent and its magazines are highly regarded throughout the industry for their authority and integrity. Route One Publishing's editors are recognised experts whose writing is widely trusted and who are regularly invited to moderate at leading industry conferences.