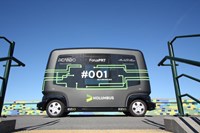 Norwegian public transport operator Kolumbus is now operating an autonomous bus service outside the city of Stavanger to provide commuters with easier access to mass transit. The vehicles run between existing bus stops and office buildings in the Frosu area.
According to a report by ZDNet, the Norwegian ministry of transport's licence requires a Kolumbus employee to be on board the Easy Mile EZ10 vehicle and ready to intervene if a dangerous situation takes place.

The ministry has also set a maximum speed limit of 12km/h and a capacity of six passengers on board at any one time.

Forus has about 40,000 people working for 3,500 companies in a relatively small area, the report adds.
About ITS International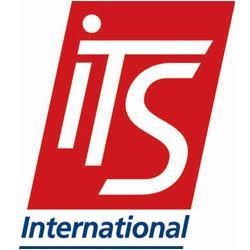 ITS International is published by Route One Publishing Ltd. Route One Publishing, founded in 1991, is proud to be editorially independent and its magazines are highly regarded throughout the industry for their authority and integrity. Route One Publishing's editors are recognised experts whose writing is widely trusted and who are regularly invited to moderate at leading industry conferences.