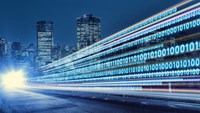 Panasonic North America has entered into a $50 million partnership with the Utah Department of Transportation (UDoT) to develop an advanced transportation data network.
Panasonic says the network will improve safety and mobility on the road by sharing data between vehicles, infrastructure, roadways and traffic operators in real-time.
The network is expected to provide the UDoT traffic operations centre with insights into crashes, severe weather or stalled vehicles. Personnel working at the centre will also be able to alert connected vehicle drivers in real-time with alternative routes and delay times.
Panasonic is hoping the agreement will support UDoT in the development of a statewide system for collecting, monitoring and shares connected and autonomous vehicle data.
Both parties will install intelligent sensors and vehicle-mounted software and equipment along selected sections of Utah highways to collect and transmit data speeds up to 10 times per second, Panasonic adds.
A central cloud-based system monitors the information from the sensor/vehicle network and automatically generates alerts that are shared with vehicles, infrastructure components and UDoT personnel.
The first phase of the system will include 40 installation sites, along with a fleet of 30 state-owned vehicles. The partners will identify locations for the system and then develop new software applications, install sensor networks along selected roads.
Panasonic has confirmed that future phases of the system will expand to include 220 installation sites and up to 2,000 vehicles.
Go to ITS International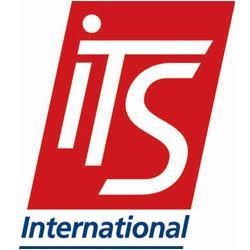 ITS International is published by Route One Publishing Ltd. Route One Publishing, founded in 1991, is proud to be editorially independent and its magazines are highly regarded throughout the industry for their authority and integrity. Route One Publishing's editors are recognised experts whose writing is widely trusted and who are regularly invited to moderate at leading industry conferences.