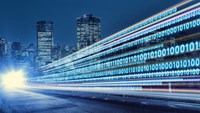 Passengers are suffering from queasiness in highly autonomous vehicles (AVs), according to academic research. The UK's University of Coventry said its data showed an increase in motion sickness from passengers in such driverless vehicles.

Speaking during his presentation The effect of human factors on the development of connected and automated mobility at last week's Highways UK, Andrew Parkes, research director, said: "We have research going forward in terms of motion characteristics, vibration characters and sound characteristics to bring this back down to acceptable levels."

Additionally, he predicts there will be rapid advances in highly autonomous first- and last-mile pods, but insists that "proper research" needs to be carried out to produce vehicles where people feel safe in the vehicle - and also in understanding whether they are prepared to pay.

Parkes also recognises that interesting work is being carried out in platooning, in which AVs normally operate in a single file.

"We may want to develop adaptive structures so that different vehicles actually adopt a different shape of profile depending on where they are in the platoon," he continues. "Theoretically we have adaptive structures where we can change the shape but doing that in an efficient and cost-effective way is what we are looking at going forward."

However, Parkes warns that only paying attention to the "technology push" in areas such as sensors and artificial intelligence can slow down implementation.

"A lot of it is the user acceptance, human factors and business models which are the real keys to success," he concluded.
About ITS International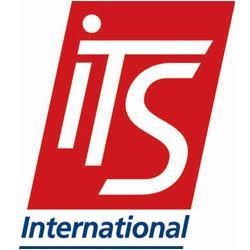 ITS International is published by Route One Publishing Ltd. Route One Publishing, founded in 1991, is proud to be editorially independent and its magazines are highly regarded throughout the industry for their authority and integrity. Route One Publishing's editors are recognised experts whose writing is widely trusted and who are regularly invited to moderate at leading industry conferences.