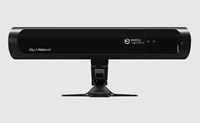 Australian technology company Seeing Machines says its monitoring system for autonomous research vehicles will help drivers remain alert and ready to take back control of driving tasks.
The company says the Guardian Backup-driver Monitoring System (Guardian BdMS) was designed to improve safety for on-road testing of autonomous and semi-autonomous vehicles.
The retrofit solution tracks the driver's face and eyes during on-road automated or semi-automated vehicle testing. It also tracks the driver's on-road attention and identifies distracted behaviour.
Guardian BdMS utilises the company's Fovio driver monitoring technology in a retrofit system for the Society of Automotive Engineers' Level 3 to Level 5 test vehicle fleets.
About ITS International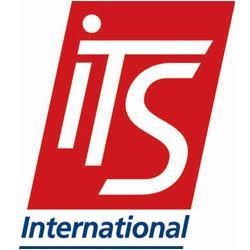 ITS International is published by Route One Publishing Ltd. Route One Publishing, founded in 1991, is proud to be editorially independent and its magazines are highly regarded throughout the industry for their authority and integrity. Route One Publishing's editors are recognised experts whose writing is widely trusted and who are regularly invited to moderate at leading industry conferences.