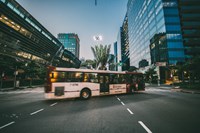 A self-driving bus trial in the Austrian capital Vienna has been halted after a collision between a vehicle and pedestrian, says Bloomberg.

Authorities are now investing the cause of the incident which led to minor injuries.

According to Bloomberg, state broadcaster ORF says the Navya vehicle was driving at 7.5 miles per hour when it hit the 30-year-old woman in the knee.

In a statement given to The Verge, Navya said witnesses had seen the pedestrian wearing headphones and looking at a mobile phone as she crossed the street and "walked against" the side of the bus.

The city began testing two driverless buses in the city on 6 June. It required a professional driver to be on-board during operation.
About ITS International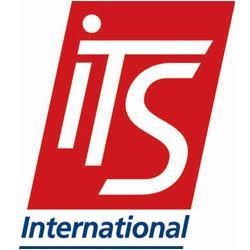 ITS International is published by Route One Publishing Ltd. Route One Publishing, founded in 1991, is proud to be editorially independent and its magazines are highly regarded throughout the industry for their authority and integrity. Route One Publishing's editors are recognised experts whose writing is widely trusted and who are regularly invited to moderate at leading industry conferences.