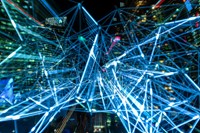 Siemens Mobility has been chosen by the Department of Infrastructure in Northern Ireland to maintain and develop existing traffic management systems, which are mainly located in Belfast.
The scope of the four-year contract includes the maintenance of local systems and the ongoing delivery of a dedicated IP-communications network, which connects 328 urban traffic control (UTC) sites to the central Siemens Mobility UTC and split cycle offset optimisation technique system. The deal is expected to migrate the legacy systems to a cloud-hosted Software as a Service solution over the next three years
Wilke Reints, managing director of Siemens Mobility's intelligent traffic systems business in the UK, says the company will introduce its UTC-UX system to provide "a fully-hosted system" for the traffic management team.
The UTC-UX system operates directly from a web browser and comes with junction status, a choice of maps, quick links and control features with menus. It also has modern mapping capabilities, new equipment overview screens, toggle on/off and context menu controls to allow users to explore a controlled junction and its associated equipment.
Siemens will replace the current comment and record management system with Stratos, the company's cloud-hosted highways management system.
Stratos will provide the authority with a fully managed software service to meet the challenges of running Northern Ireland's road network, Reints adds.
About ITS International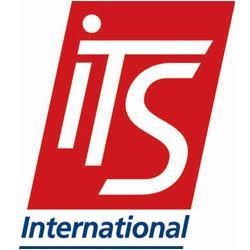 ITS International is published by Route One Publishing Ltd. Route One Publishing, founded in 1991, is proud to be editorially independent and its magazines are highly regarded throughout the industry for their authority and integrity. Route One Publishing's editors are recognised experts whose writing is widely trusted and who are regularly invited to moderate at leading industry conferences.