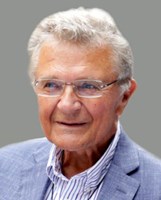 Manfred Swarovski, founder and CEO of Swarco, has passed away at the age of 77. The company's executive board confirmed that he died on 13 May.

Swarco says it has lost a mastermind who managed to bring his group of companies to world renown in the field of road safety and intelligent traffic management over nearly half a century.

The company expressed condolences to Swarovski's wife Elisabeth, sons Alexander, Philipp and Manfred, and to his brothers and sisters.

Swarovski had planned his succession by handing over his responsibilities to executive board members over the past few years. They will run the company operationally in close alignment with the supervisory board, Swarco said.

The company started in 1969 in Austria with a small factory producing reflective glass beads. Today, the international traffic technology organisation employs 3,700 people and generates annual revenue of €675m.
About ITS International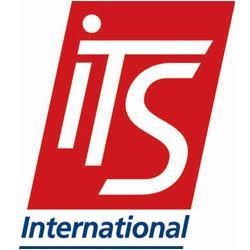 ITS International is published by Route One Publishing Ltd.
Route One Publishing, founded in 1991, is proud to be editorially independent and its magazines are highly regarded throughout the industry for their authority and integrity. Route One Publishing's editors are recognised experts whose writing is widely trusted and who are regularly invited to moderate at leading industry conferences.
Route One Publishing is committed to delivering relevant information across a range of media, including industry-leading international magazines, complemented by digital & online offerings, together with special reports.