Network Rail has given the 'green-light' to the funding package and spending plan for Britain's railway infrastructure for the five years to 2024 (known as Control Period 6, or CP6 – 1 April 2019 to 31 March 2024).
In a letter to John Larkinson (the Office of Rail and Road's chief executive), Andrew Haines, Network Rail chief executive, says: "The purpose of this letter is to confirm Network Rail's Board's decision that it will not be making any objections to ORR's conclusions on CP6."
"Our decision is the culmination of almost three years of work. We are grateful for the open and collaborative approach that ORR has taken over this period. We believe this has been key in leading to a set of conclusions that wraps around the way we run our business and ensures that our focus during CP6 is on delivering for passengers, freight users and other stakeholders."
The company, and its geographically devolved routes, will publish detailed spending plans for the five years at the end of March, just before the new control period starts (1 April).
The plans will detail how the company plans to spend the £billions made available for the five years by governments and funders aimed at improving and growing Britain's railway network.
The heavy investment the railways have seen over the past five years will continue, but with a particular focus on delivering a more reliable and punctual railway for the millions of passengers and business who rely on it every day.
About Network Rail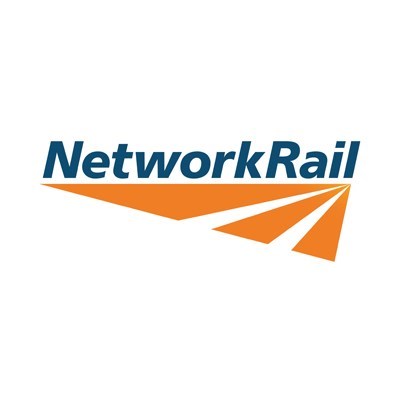 Network Rail own and operate the railway infrastructure in England, Wales and Scotland on behalf of the nation. That's 20,000 miles of track, 30,000 bridges and viaducts and thousands of tunnels, signals, level crossings and points. We also manage rail timetabling and 20 of the largest stations in England, Scotland and Wales. We work round-the-clock to provide a safe, reliable experience for the millions using Europe's fastest-growing railway each and every day.