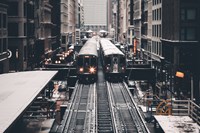 Network Rail has saved more than £385 million in the first year of the new control period 6 (CP6) as it looks to deliver £3.5 billion of efficiency savings over the next five years, however passenger and freight performance varied by region, according to figures contained in the 2019-20 annual assessment of Network Rail published by the Office of Rail and Road (ORR) today (2 July).
ORR's assessment found that Network Rail beat its target for efficiency savings last year. This follows ORR's early intervention in holding NR to account and close working with Network Rail to improve planning after concerns were raised that Network Rail might not deliver the required volumes of work and efficiency improvements needed in CP6.
Passenger and freight performance has varied by region over the last year with opportunities for Network Rail to learn from its better performing regions to improve performance nationwide.
For example, passenger train performance has been good in the company's Southern and Wales & Western regions, but below target in others, with poorest performance in the North West & Central region. Freight performance was below target in three of the company's five regions.
ORR has separately investigated and reported on poor train performance in the North West & Central region and confirmed that Network Rail has now developed suitable improvement plans.
The company has made progress in developing longer-term plans to improve performance; for example, improving the skills of operational staff. ORR is monitoring delivery of these improvement plans to make sure that Network Rail is focused on delivering strong train performance.
Network Rail also delivered its planned works to renew the railway in 2019-20. This is a good start to its five-year plan for keeping the rail network in good condition.
About us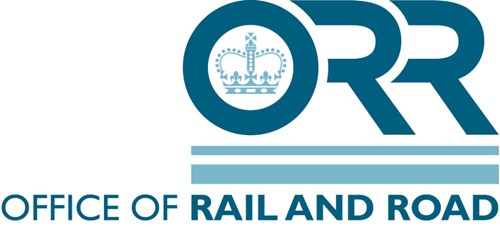 We protect the interests of rail and road users. We are improving the safety, value and performance of railways and roads, today and in the future.
Our railway health, safety, economic and road functions overall are driven by UK and EU legislation. We are accountable to Parliament and the public to protect the people who use, interact or work on the railway; ensure fair access to a rail network which is becoming increasingly congested; ensure Highways England delivers its major programme of investment and other performance commitments; and protect the interests of future users by working with the industry and funders as they develop the network of tomorrow.