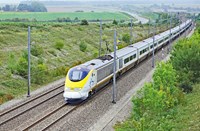 Pandrol has signed a partnership agreement with long established rail engineering and supply company, Alom for the supply of Pandrol products in the Netherlands.
The partnership will focus on shared values of time saving, high product quality and safety within rail infrastructure. Following six months of collaboration and product familiarisation training the partnership was announced at the RailTech exhibition in Utrecht.
Pandrol will continue to provide ongoing technical support, both to Alom and new customers within The Netherlands who can expect a broad, locally supported Pandrol product offering including welding kits and track equipment.
About Pandrol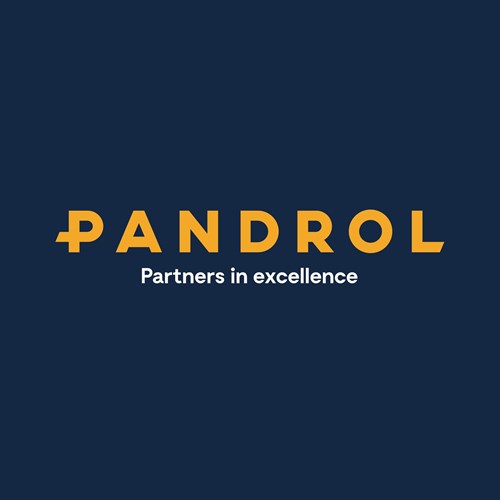 Pandrol defines the industry standard across rail fastening systems and aluminothermic welding. We've created rail infrastructure in more than 100 countries with our products and services extending to designing, developing and manufacturing equipment to make constructing and maintaining railways more efficient. That means we've experienced just about every situation, problem, question and solution before.