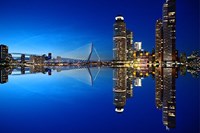 VDL Bus & Coach placed an order with r2p to equip 198 busses with a hybrid CCTV system for the Rotterdam public transport company RET.
VDL Bus & Coach won a contract to deliver a total of 198 to RET to be operated in Rotterdam, Schiedam and Vlaardingen on the city lines and regionally. For the video surveillance and safety systems VDL Bus & Coach required the same technologies as are used in rail vehicles which fulfil a high standard.
r2p's hard- and software solutions for public transport exactly match the customer's high demands. r2p will supply a hybrid video surveillance system with IP internal award-winning cameras of the type CD9-X, external cameras and monitors, recorders and a Live-View-Solution for the operator's control room. Paul Martin Christiansen, Key Account Manager at r2p, says: "VDL Bus & Coach and r2p are working together since 2012. We are very happy to be now a part of the modern Electric and Hybrid Citea busses and I am looking forward to another successful project with the competent VDL team."
RET is looking to create a sustainable fleet of electric and hybrid buses. Next to environmentally friendly power supply the buses provide comfort to the passengers and produce less noise and emissions for the residents in the area. r2p's video surveillance products and the integrated Live-View-System for the control room are sustainable and adaptable solutions for all rail and road vehicles and infrastructure in public transport.
The rapidly growing r2p Group, headquartered in Flensburg, Germany, operates internationally in 45 countries with subsidiaries in Denmark, UK, Switzerland, Australia, Malaysia and Brazil. With a silent partnership in Taiwan, a sales office in the Czech Republic and local manufacturing in India, r2p takes pride in being a truly global company.
r2p provides IP-based system solutions for public transport covering communication, security and monitoring applications. The fully integrated portfolio of hard- and software products for passenger and fleet flow management r2p offers include CCTV, Passenger Information Systems (PIS), Passenger Announcement (PA), passenger counting, infotainment and fleet management with real-time data transfer and analysis for rail and road vehicles. As of July 2018, HQ Equita acquired r2p and Open Access to build a leading player in the fast-growing market for intelligent digital public transport solutions.
About r2p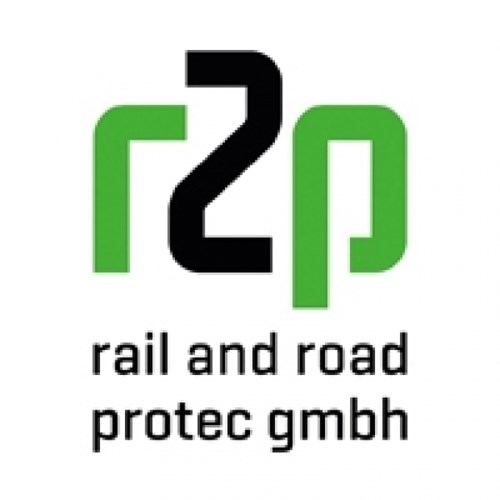 The r2p Group develops and sells intelligent technology systems with the highest quality standards for the mobile transport sector: CCTV, Automatic Passenger Counting, Passenger Information Systems, Tracking and Fleet Management with real-time data transfer for rail and road vehicles, as well as solutions for fixed infrastructure like platforms and stations. Our customers benefit directly from our ideas, with perfectly optimised solutions that require minimal hardware - meaning the economic and ecological benefits are maximised.