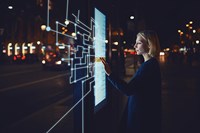 r2p won a competitive tender issued by the North East Lincolnshire (NELC) public transport operator due to the outstanding value and quality of the r2p solution. R2P already provides real time information in many of NELC bus stops. The r2p solution iConnex is going to continue and expand this service.
r2p will deliver the iConnex software, including the display viewer, map view and display maintenance.
iConnex real time information messaging is stop-specific and easy to use; maintenance is responsive and efficient. iConnex automatically updates the required data and r2p offers an excellent data validation and import service.
NELC chose to work with r2p as their solution provides the best coverage of their requirements combining high performance and first-rate service. Russell Gard, r2p UK Director, says: "We are very pleased to be chosen by NELC to continue to maintain and improve their RTI system. It is a good, forward looking authority and a valued customer. It is a pleasure to work with them providing good information for the people of North East Lincolnshire."
The iConnex system is a well-established solution that many transit agencies rely on for their real time passenger information services for example in Milton Keynes, Reading and West Yorkshire. iConnex is not only good for bus transport, but for trams and trains as well.
The rapidly growing r2p Group, headquartered in Flensburg, Germany, operates internationally in 45 countries with subsidiaries in Denmark, UK, Switzerland, Australia, Malaysia and Brazil. With a silent partnership in Taiwan, a sales office in the Czech Republic and local manufacturing in India, r2p takes pride in being a truly global company.
r2p provides IP-based system solutions for public transport covering communication, security and monitoring applications. The fully integrated portfolio of hard- and software products for passenger and fleet flow management r2p offers include CCTV, Passenger Information Systems (PIS), Passenger Announcement (PA), passenger counting, infotainment and fleet management with real-time data transfer and analysis for rail and road vehicles. As of July 2018, HQ Equita acquired r2p and OpenAccess to build a leading player in the fast-growing market for intelligent digital public transport solutions.
About r2p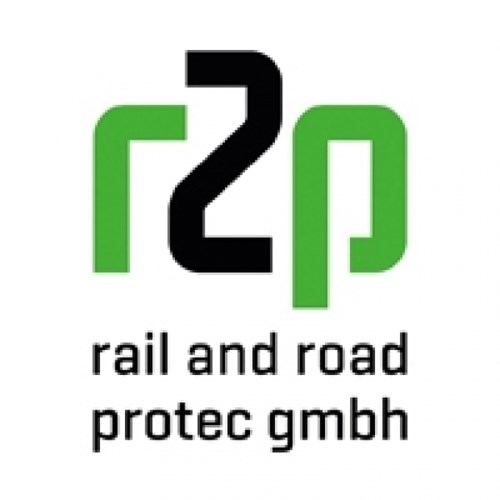 The r2p GmbH has its headquarters in Northern Germany, close to the Danish border. We develop and sell intelligent technology systems with the highest quality standards for the mobile transport sector: CCTV, passenger counting, Infotainment and fleet management with real-time data transfer for rail and road vehicles. Our customers benefit directly from our ideas, with perfectly optimised solutions that require minimal hardware - meaning the economical and ecological benefits are maximised. Our geographical proximity to Denmark is reflected in our committed and dynamic German-Danish team. We are passionate about our work and our goal is to capture the international market with our core competencies: mobile CCTV and telematics. We are backed by our Swedish investors, Alder AB, who have an overall investment potential of €110 million. In the railway sector alone, the Alder Group - together with r2p - has an annual turnover of €55 million.