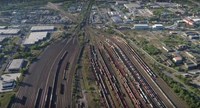 The loan agreement with China's EximBank to fund the reconstruction and modernisation of the Hungarian section of the Budapest – Beograd corridor was finally signed on April 24.
According to Minister of Finance Mihály Varga, the Chinese have agreed to fund 85% of the project cost through a fixed interest rate loan, with the remaining 15% to be covered from the Hungarian state budget. The estimated cost of the work is currently put at between HF600bn and HF1tr.
China, Hungary and Serbia initially signed a memorandum of understanding in December 2014 for the development of a 370 km high-performance railway connecting the two capitals, suitable for 200 km/h operation. This would incorporate a mix of upgraded lines and new construction.
However, the project subsequently suffered significant delays, partly relating to concerns over the use of Chinese funding by an EU member state. It was not until June 12 2019 that the Chinese-Hungarian Railway Non-profit Co Ltd, formed by MÁV and the Chinese government, signed a HF590bn contract for modernisation of the 150 km section from Budapest Soroksár to the border at Kelebia, subject to agreement on the funding package.
Including doubling-tracking and upgrading for 160 km/h, as well as the installation of ETCS Level 2, the work is to be undertaken by the CRE consortium which brings together local company RM International (50%), China Tiejiuju Engineering & Construction and China Railway Electrification Engineering Group.
Upgrading is already underway on the Serbian section, with completion anticipated by the end of 2022. According to Varga, the entire project should now be completed by 2025.
About Railway Gazette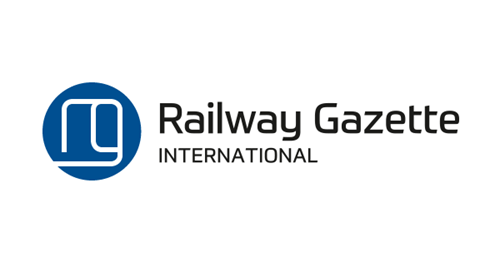 The Railway Gazette Group is the leading provider of news, analysis and intelligence for the international railway industry. Their online, digital and print content is read in more than 140 countries, by operators, regulators and the supply industry. Their flagship monthly magazine Railway Gazette International focuses on the technical, operation and commercial aspects of the rail sector, with a mix of feature articles and in-depth analysis, as well as a digest of leading news stories. The magazine is available in both print and digital versions.