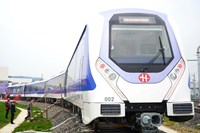 CRRC has begun delivering 17 four-car electric multiple-units ordered for the Hangzhou – Haining suburban railway, which is scheduled to open in July 2021.
The Type-B trainsets have aluminium bodies and a maximum speed of 120 km/h.
The 48·2 km line will run from Yuhang station in Hangzhou to Biyun in Haining. Five of the 13 stations will be underground.
The Haining city authority put forward a proposal for the line in 2012, and the National Reform & Development Commission approved the project in December 2014.
Construction under a 13·6bn yuan PPP agreement started in September 2017, and the underground sections were completed in December 2019.
The depot will be located near Yanguanzhen station.
About Railway Gazette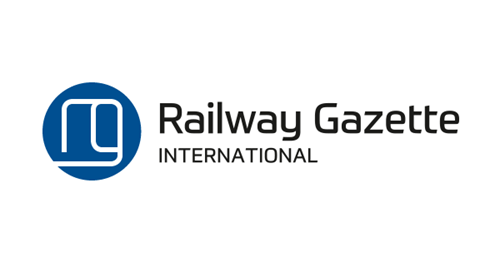 The Railway Gazette Group is the leading provider of news, analysis and intelligence for the international railway industry. Their online, digital and print content is read in more than 140 countries, by operators, regulators and the supply industry. Their flagship monthly magazine Railway Gazette International focuses on the technical, operation and commercial aspects of the rail sector, with a mix of feature articles and in-depth analysis, as well as a digest of leading news stories. The magazine is available in both print and digital versions.