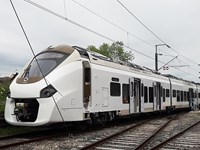 Five Corys train driving simulators have been ordered by SETER, the joint venture of SNCF and RATP Dev which has been appointed to operate the Train Express Régional line in Dakar.
The contract covers the supply of two multifunction simulators with driving desks, as well as three 'ultra-light' simulators.
The cab modules will replicate the Alstom Alstom Coradia Polyvalent multiple-units supplied to operate the line, while the video graphics will simulate the 35 km first phase of the route which is being equipped for operation using ETCS Level 2.
About Railway Gazette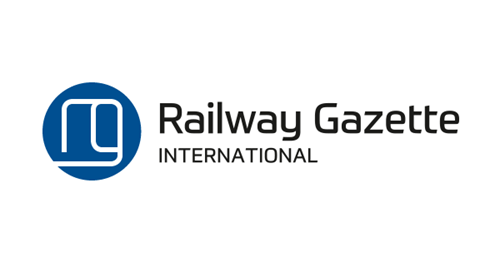 The Railway Gazette Group is the leading provider of news, analysis and intelligence for the international railway industry. Their online, digital and print content is read in more than 140 countries, by operators, regulators and the supply industry. Their flagship monthly magazine Railway Gazette International focuses on the technical, operation and commercial aspects of the rail sector, with a mix of feature articles and in-depth analysis, as well as a digest of leading news stories. The magazine is available in both print and digital versions.