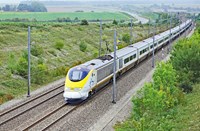 According to the latest figures, the infrastructure owned by Russian Railways transported 82.8 million passengers in January 2019, an increase of 2.1% compared to January 2018.
Long-distance passenger numbers amounted to 8.6 million, a rise of 4.8% on the same month in 2018, while suburban passengers increased 1.8% to 74.2 million.
Passenger turnover on the Russian Railways' network increased by 1.1% in January 2019 compared to the January of the previous year and amounted to almost 9 billion passenger-kilometres, including 6.7 billion pass-km on long-distance journeys, up 1%, and 2.3 billion pass-km in suburban traffic, an increase of 1.8%.
In January 2019, the Moscow Central Ring (MSC) carried almost 9.9 million passengers, 10% more than in January 2018.
About Russian Railway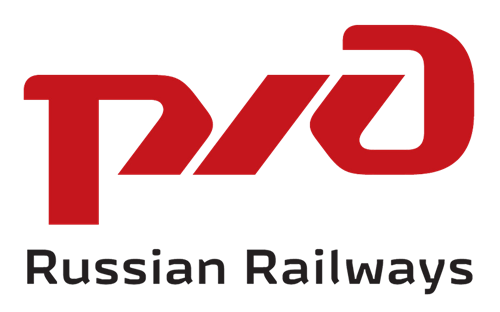 Railway complex is of particular strategic importance for Russia. This is the link of a single economic system provides stable operation of industrial enterprises, the timely supply of essential goods to the most remote corners of the country and is the most affordable transport for millions of citizens.
Russian Railways is part of the global top three railway companies. The company's facts:
huge volumes of freight and passenger transport;
high financial ratings;
qualified specialists in all areas of rail transport;
big scientific and technical base;
design and construction of power;
significant experience in international cooperation.