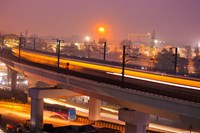 RZD International LLC, a subsidiary of Russian Railways, and a group of Vietnamese investors led by Lung Lo Construction Corporation, have signed a partnership agreement on a project to construct a light metro line (LRT) between Tantao - Lindong - Longhang Airport in Ho Chi Minh City and the province Dong Nai in Vietnam.
The signing took place in Moscow within the framework of an official visit of the General Secretary of the Central Committee of the Communist Party of Vietnam Nguyễn Phú Trọng to Russia.
The signed document defines the main principles of cooperation on the drafting of the project and in addition fixes the roles of the parties at the current stage of cooperation.
According to the document, RZD International LLC will provide expert support on the project and prepare a feasibility study for the construction of the line on the basis of best Russian and world practices.
The agreement is a continuation of the memorandum of understanding on the joint development of infrastructure projects in the field of railway transport on the territory of the Socialist Republic of Vietnam, which was signed between RZD International and Lung Lo Construction Corporation in September 2017.
About Russian Railways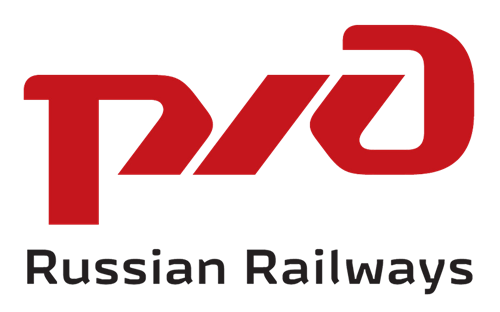 Railway complex is of particular strategic importance for Russia. This is the link of a single economic system provides stable operation of industrial enterprises, the timely supply of essential goods to the most remote corners of the country and is the most affordable transport for millions of citizens.
Russian Railways is part of the global top three railway companies. The company's facts:
huge volumes of freight and passenger transport;
high financial ratings;
qualified specialists in all areas of rail transport;
big scientific and technical base;
design and construction of power;
significant experience in international cooperation.