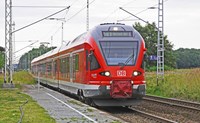 A press conference on the rail transport services provided in support of the 2018 FIFA World Cup Russia™ took place at the press centre of the TASS news agency in Moscow on 19 July 2018.
The conference was attended by Pavel Burtsev, head of the department for the management of the Passenger Transportation business unit, and Kirill Polyakov, Managing Director of the Autonomous Non-Commercial Organisation (ANO) Transport Directorate-2018.
"According to preliminary estimates, more than 5.2 million passengers were transported between the cities hosting the World Cup matches," said Pavel Burtsev. "The increase in passenger transportation, taking into account fans travelling on both the additional free trains we laid on and on regular scheduled services of the RZD holding in June 2018 alone amounted to a 10% increase compared to the same month last year."
Pavel Burtsev said that the transportation of World Cup fans in additional free trains was no longer available now that the FIFA World Cup Russia™ is over.
All 734 runs of additional trains made their journeys as scheduled, including six high-speed Sapsan trains. A total of nearly 319,000 passengers travelled.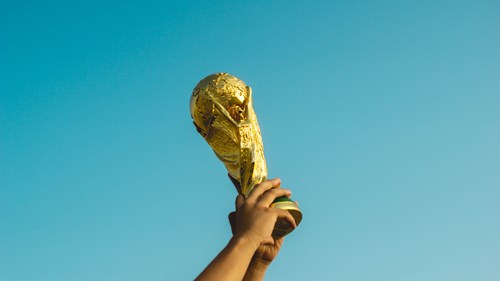 "The suburban complex of the RZD holding was also actively involved in supporting fans by providing them with free transportation," stressed Pavel Burtsev. "Thus, during the FIFA World Cup Russia™, 12 regional suburban passenger companies carried almost 291,000 people free of charge."
Burtsev also noted that a significant part of the 2018 FIFA World Cup Russia™ legacy will be the modernisation and development projects for the passenger infrastructure which were implemented by Russian Railways in preparation for the football tournament.
The RZD Holding thus reconstructed the station complexes in 11 cities hosting the games of the 2018 FIFA World Cup Russia™ with an emphasis on ensuring transport security and adapting to the needs of low-mobility passengers.
In addition, a new infrastructure has been built and electric trains have been arranged between the station and the international airport in Volgograd.
About Russian Railways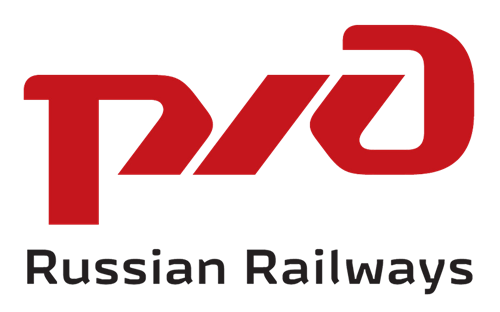 Railway complex is of particular strategic importance for Russia. This is the link of a single economic system provides stable operation of industrial enterprises, the timely supply of essential goods to the most remote corners of the country and is the most affordable transport for millions of citizens.
Russian Railways is part of the global top three railway companies. The company's facts:
huge volumes of freight and passenger transport;
high financial ratings;
qualified specialists in all areas of rail transport;
big scientific and technical base;
design and construction of power;
significant experience in international cooperation.