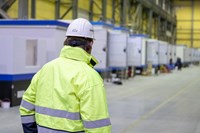 Aral AG, a subsidiary of the bp group in Germany, has tasked Siemens Smart Infrastructure with expanding the grid connection at 30 selected gas stations. The installation of intelligent substations allows Aral to upgrade its gas stations with ultra-fast charging technology for electric vehicles. The installation is expected to be completed by the end of February.
The expansion of the public charging infrastructure is an essential requirement for the acceleration of electric mobility. The joint project between Aral and Siemens is an important contribution to creating public fast-charging stations.
"By equipping our gas stations with charging infrastructure for electric vehicles, we are taking a major step forward in creating the gas station of the future," said Patrick Wendeler, member of the Managing Board of Aral AG. "To make charging as fast as putting fuel in your car, we have opted for ultra-fast charging stations with a power of up to 350 kW. But chargers alone are not enough: The retrofit also requires a powerful and reliable grid connection. That is why we are glad to have Siemens with its expertise in electrical infrastructure at our side."
About Siemens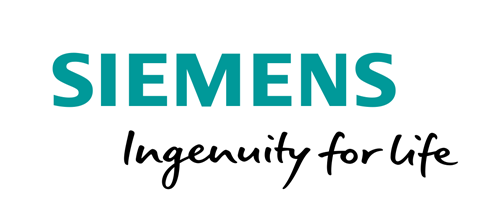 Siemens Mobility is a separately managed company of Siemens AG. As a leader in transport solutions for more than 160 years, Siemens Mobility is constantly innovating its portfolio in its core areas of rolling stock, rail automation and electrification, turnkey systems, intelligent traffic systems as well as related services. With digitalization, Siemens Mobility is enabling mobility operators worldwide to make infrastructure intelligent, increase value sustainably over the entire lifecycle, enhance passenger experience and guarantee availability. In fiscal year 2020, which ended on September 30, 2020, Siemens Mobility posted revenue of €9.1 billion and had around 38,500 employees worldwide.