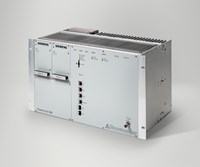 Siemens Smart Infrastructure recently launched its new PowerLink CM, a condition monitoring solution for high-voltage AC and DC transmission lines. To ensure reliable power supply, optimize grid utilization and prevent blackouts the device is designed to precisely locate faults in the transmission grid and continuously track line conditions.
One single PowerLink CM device is sufficient to monitor line lengths of up to 500 km. Faults as well as line condition can be detected in powered, unpowered or grounded lines. Fault reports are received by the affected substation and are forwarded from there to the control room. For continuous line monitoring, the device can be connected to MindSphere, the open cloud-based Internet of Things (IoT) platform from Siemens, which facilitates transparent processing of all line data in the cloud. This allows grid operators to analyze status reports and optimize maintenance activities.
About Siemens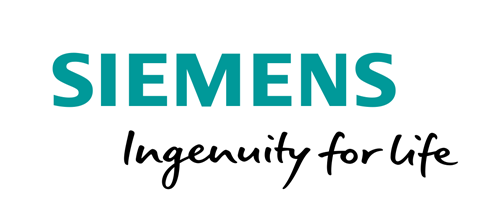 Siemens AG (Berlin and Munich) is a global technology powerhouse that has stood for engineering excellence, innovation, quality, reliability and internationality for more than 170 years. Active around the world, the company focuses on intelligent infrastructure for buildings and distributed energy systems and on automation and digitalization in the process and manufacturing industries. Siemens brings together the digital and physical worlds to benefit customers and society. Through Mobility, a leading supplier of intelligent mobility solutions for rail and road transport, Siemens is helping to shape the world market for passenger and freight services. Via its majority stake in the publicly listed company Siemens Healthineers, Siemens is also a world-leading supplier of medical technology and digital health services. In addition, Siemens holds a minority stake in Siemens Energy, a global leader in the transmission and generation of electrical power that has been listed on the stock exchange since September 28, 2020.