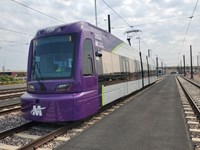 The Valley Metro Regional Public Transportation Authority has ordered 14 S700 light rail vehicles (LRV) from Siemens Mobility. The new trains will operate in Phoenix, Arizona, in the U.S. They will be built at the Siemens Mobility facility in Sacramento, California. Valley Metro previously ordered 11 light rail trains from Siemens Mobility in 2017.
"Additional light rail fleet supports our mission of connecting communities, especially as we close in on the 2024 completion date of South Central Extension/Downtown Hub," said Scott Smith, Valley Metro CEO. "As our transit system grows, so must our fleet to accommodate new miles of service and additional riders across metro Phoenix."

"Phoenix is currently the fifth largest city in the U.S. and is continuing to grow steadily. As urbanization accelerates, sustainable transport systems are becoming more important than ever – and we very much welcome Valley Metro's decision to expand the city's public transportation system. Siemens Mobility will deliver light rail trains that provide greater passenger comfort and improved availability," said Albrecht Neumann, CEO of Rolling Stock at Siemens Mobility.
The S700 light rail trains offer a spacious interior, energy-efficient LED lighting, generous storage space for bicycles, and a powerful air conditioning system that ensures passenger comfort even when dealing with high outdoor temperatures. The improved performance and optimized availability of the trains is achieved with condition-based monitoring, data analytics and predictive maintenance.
About Siemens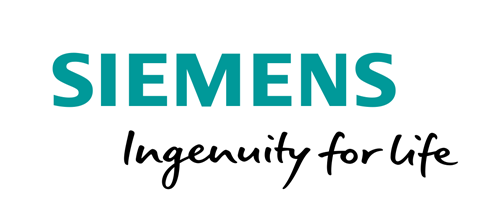 Siemens Mobility is a separately managed company of Siemens AG. As a leader in transport solutions for more than 160 years, Siemens Mobility is constantly innovating its portfolio in its core areas of rolling stock, rail automation and electrification, turnkey systems, intelligent traffic systems as well as related services. With digitalization, Siemens Mobility is enabling mobility operators worldwide to make infrastructure intelligent, increase value sustainably over the entire lifecycle, enhance passenger experience and guarantee availability. In fiscal year 2019, which ended on September 30, 2019, the former Siemens Mobility Division posted revenue of €8.9 billion and had around 36,800 employees worldwide.