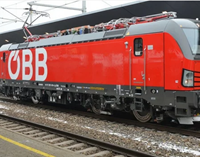 Austrian Federal Railways (ÖBB) has announced the signing of a €1.5 billion (£1.35 billion) framework agreement that will see Siemens supply eight trains with up to 700 passenger coaches.
Delivery of the rolling stock will take place over the next five years, with the first trains entering service in 2022. When ink was put to paper for the agreement, ÖBB placed its first call for eight nine-car trains for day service and 13 seven-car trains for night service, comprising Siemens' Viaggio coaches and powered by the German company's Taurus locomotives.
The contract covers the delivery of all types of passenger coaches, including cab cars, multipurpose cars, first- and second-class cars, as well as sleeping and couchette cars. The trains will be operated in Austria, Germany, Italy and Switzerland and, if needed, there is an option to equip the coaches for use in Croatia, the Czech Republic, Hungary, Poland, Slovakia and Slovenia.
With orders placed for trains designed for day-time and overnight travel, the former can seat 520 passengers and have been designed with a low-floor coach that, according to Siemens, enables quick and comfortable boarding and alighting. The night train offer 100 seats and 160 couchettes within which house private and semi-private sleeping accommodation.
"Being awarded one of Europe's largest passenger coach tenders shows that our Viaggios are the benchmark for modern long-distance transport," said Sabrina Soussan, CEO of Siemens Mobility, who added that the latest units are based on more than 160 years of passenger coach experience.
The latest deal follows a separate agreement between Siemens and ÖBB that in March saw the first of 30 Class 1293 Siemens Vectron trains [pictured] delivered around a year after the contract was signed. Under the terms of that deal, the Austrian railway operator awarded Siemens with a contract for up to 200 Vectrons in addition to the first 30, which are worth in the region of €120 million (£108 million).
About SmartRail World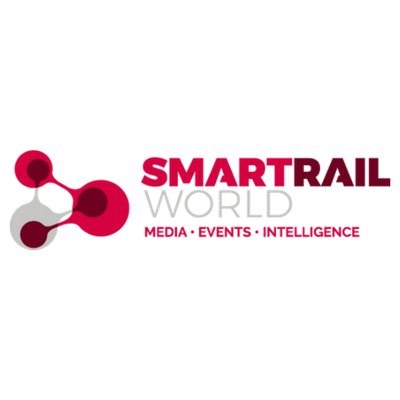 The hub of our global community, SmartRail World is the online home of cutting edge rail and metro technology. Since our launch in Summer 2013, we've had a focus on the growth of digital technology within the industry – from signalling and telecommunications to fare collection and passenger experience. We are relentlessly focussed on the future, as are our global community. Our readers come to us to learn about the latest industry news trends and developments, and how they can use them on their own rail and metro networks or with their products and services. Updated daily, by our in-house editorial team, SmartRail World delivers news stories, features, interviews, videos, specialist publications and industry intelligence to our global community of highly engaged industry professionals.